AN IRISH man has been questioned about his involvement in an international coronavirus scam worth €15 million following a joint investigation involving Irish, German and Dutch authorities.
The Irish citizen, who is suspected of laundering €1.5 million, is being questioned under section 7 of the Criminal Justice (Money Laundering and Terrorist Financing) Acts  2010 to 2018, and could face up to 14 years in prison if convicted.
A statement from Gardaí illustrates the international scam, which began when a German company was contracted by German State Officials to purchase 10 million PPE masks, worth €15 million, to tackle the outbreak of coronavirus in the country.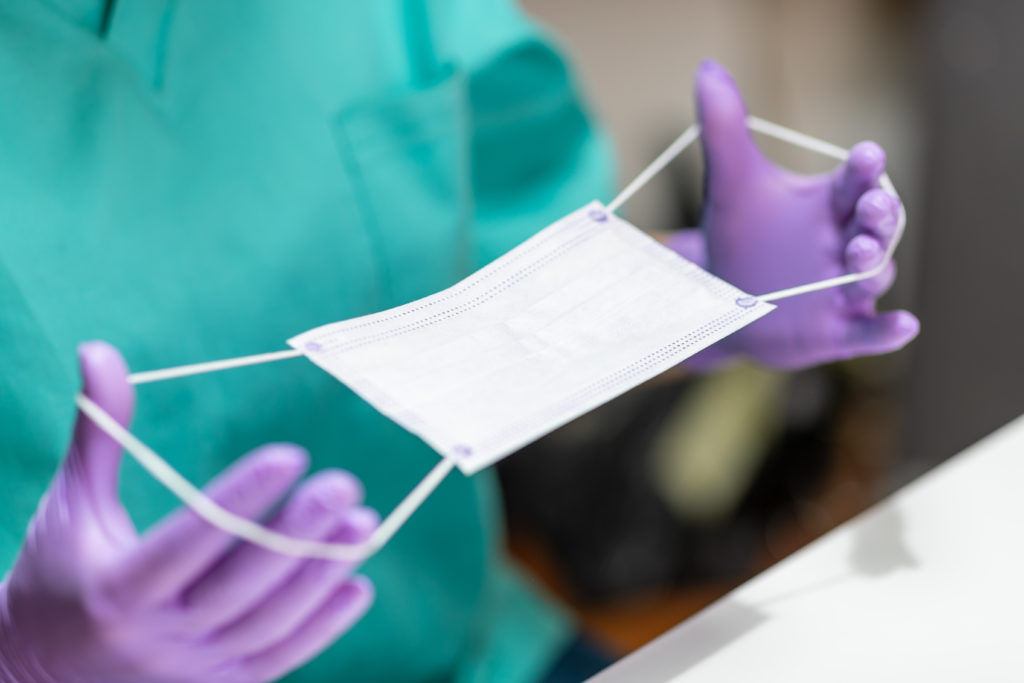 The company received €15 million to make the purchase, but their usual supplier-- a Spanish company-- was unable to fulfil the order due to the outbreak of the virus in their own country.
An Irish intermediary put the German company in touch with what they believed to be a legitimate Dutch supplier, but the supplier's website and email address had been cloned by scammers.
A €1.5 million payment was sent to an Irish bank account for the first order of masks, but when the masks never arrived, German and Irish representatives attended the legitimate Dutch company's building, where the company told them they had never been ordered to supply any masks.
An investigation was then launched by Irish, German and Dutch Financial Intelligent Units, supported by Interpol, Europol, Eurojust and National Investigative Authorities, recovered large sums of money from multiple bank accounts connected with the scam, and Irish authorities froze the €1.5 million in the Irish bank account.
The owner of the bank account was interviewed by Gardaí, and documents and electronic devices were seized and are currently undergoing forensic examination.