DO YOU love Irish whiskey?
If the answer is yes, and you've just graduated from university, this is the job for you.
The Jameson International Graduate Programme is now in its 27th year and represents one of the most popular graduate schemes on offer in Ireland.
It's a chance to immerse yourself in a world of all things Irish whiskey – but this is no jolly down the pub.
Successful applicants will need to demonstrate "serious character" according to Jameson, if they want to join the 400+ graduates that have completed the scheme to date.
Those who do land a place will be rewarded with a well-paid job alongside some other obvious perks.
Anyone looking to live the dream with Jameson have until 1pm on Wednesday, 16 January to apply for the programme.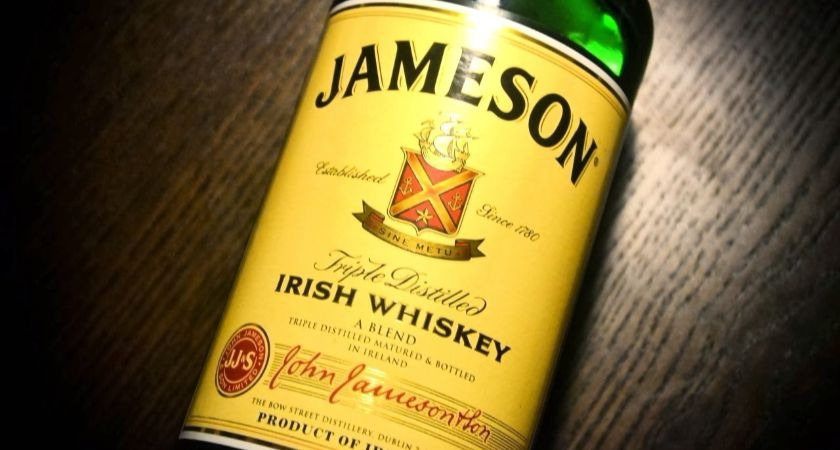 They will need to submit a written application online alongside a specially recorded video.
The idea is to stand out from the crowd and give yourself the best chance of landing a role with the whiskey giant.
Sinéad D'Arcy, Head of Jameson International Graduate Programme, said:
"Every year we look for driven, charismatic and creative graduates, from a range of diverse backgrounds, to serve as brand ambassadors in cities across the world."
It also helps if you've done a bit of travelling yourself. The successful graduates will be offered the opportunity to work in any one of 50 countries worldwide.