POLICE ARE not treating the disappearance of Irish teenager Nora Quoirin from a hotel room in Malaysia as an abduction – but her family strongly believe criminal activity was involved.
More than 100 people have assisted in searching the acres of land and dense jungle surrounding The Dusan resort in a nature reserve near Seremban, 63 km south of Kuala Lumper, Malaysia.
Sniffer dogs have also been deployed in the search, which has seen the authorities widen their hunt to take in the surrounding villages.
It follows the disappearance of Nora, who has learning difficulties, from her hotel room at some point between 7am on Saturday, August 3, and 8am on Sunday, August 4.
Nora, who is one of three children on holiday with her parents in the region, was missing from her room when her father went to check on her the following morning.
He found no trace of the 15-year-old though he did notice that the window to her hotel room had been opened.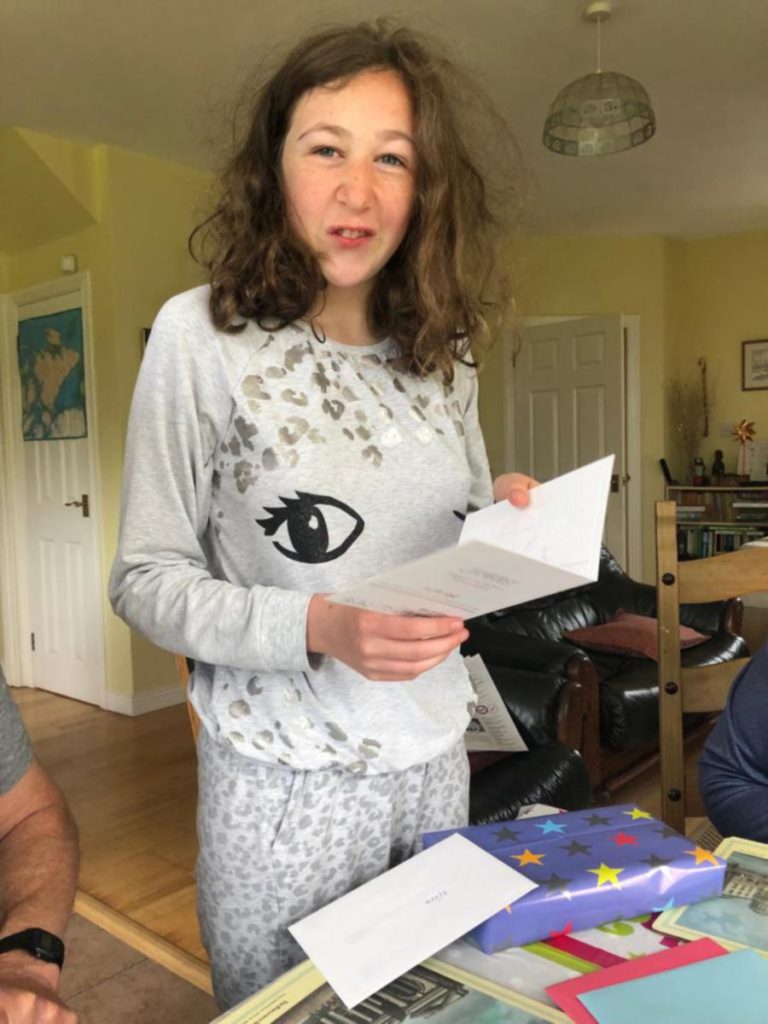 Initial reports suggested Nora's disappearance was being treated as an abduction but a Malaysian police chief has now contradicted these claims.
Che Zakaria Othman told Malay Mail: "The case is still classified as missing persons. Not abduction."
However, Othman's claims go against those of the family who, speaking via the Lucie Blackman Trust, a charity set up to support families in cases of this kind, said they believed "criminal activity" was involved.
The Trust told Mirror Online that the "family directly asked police whether they were treating it as an abduction or a missing persons case – they were told quite clearly police were treating it as both."
"The family strongly believe criminal activity is involved," they added.
Urgent. Please help and share. my niece (Nora Quoirin) has gone missing in Seremban an hour or so from KL in Malaysia. She is 15 with special needs, and hasn't been seen since everyone went to bed last night. pic.twitter.com/XeCjTVwGZp

— Aisling Agnew (@AislingAgnew) August 4, 2019
Nora's mother Meabh is originally from Belfast while her father is French.
Though the family is thought to have been living in London for the past few years, Nora is understood to have been travelling on an Irish passport which remains in her parents' possession.