TOM DOLEZAL has been to Heaven and encountered Jesus Christ in the flesh.
Or at least that's what he's claiming after coming around from eight days of unconsciousness following a potentially life-threatening car crash.
Dolezal from Hi-Lane, Montana, was involved in a head-on collision with another truck driver who was pulling a horse trailer at the time of the crash, the Liberty County Times reports.
He was left with 22 broken bones as a result of the crash and remained in an unconscious state for over a week after the crash.
When he finally awoke, Dolezal claimed to have encountered Jesus and experienced the wonder of Heaven first hand.
He told the Liberty County Times that he witnessed Jesus walking in a field.
Dolezal also confirmed he met an angel with a "very pleasant face" while there were several other people present who donned purple robes.
"I flew up into Heaven, and Heaven is stacked," he told the Times.
He's so far failed to elaborate on the encounter or provide further detail on who or what he "met" - but he wouldn't be the first person to recall such an encounter.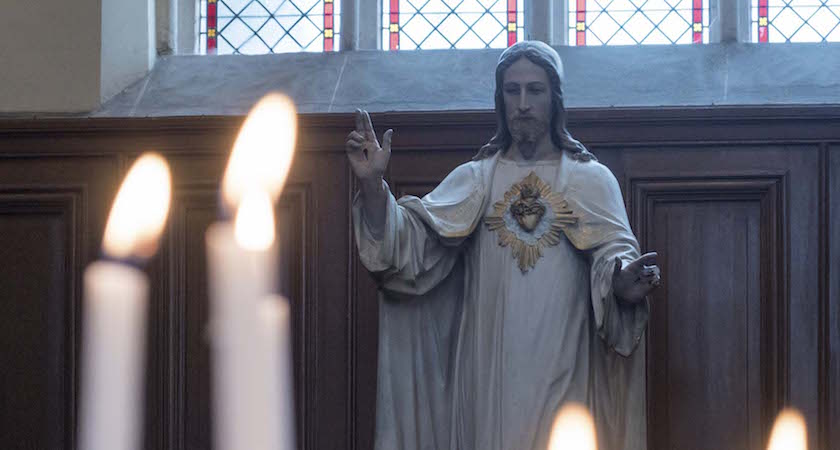 The Near Death Experience Research Foundation previously shared the testimony of a man named Gary who claims to have experience life outside of his body for at least four hours following a pulmonary embolus in 2012.
He claims to have been fully aware and conscious even after his soul left his body.
At the time of writing, however, the scientific community has so far been unable to explain the phenomenon.