A NEW study has shone a light on the alarming levels of sugar found in many fast food vegan alternatives being promoted as part of Veganuary.
Created to encourage more people across the UK and Ireland to try and meat-free dietary lifestyle, the month-long campaign has seen the likes of KFC, Burger King and Greggs unveil vegan-friendly alternatives.
However, a study conducted by JBH has revealed that many of these options contain anywhere up to 50% more sugar than their meat-based counterparts.
They visited six different outlets – KFC, Subway, McDonald's, Burger King, Greggs and Costa Coffee – to assess the sugar content of their various vegan options.
Subway came out as the worst offender, with the sandwich chain's much publicised Meatless Marinara found to contain approximately 19.3g of sugar.
That equates to roughly five teaspoons of sugar and is not only dangerously close to the recommendation daily allowance of 30 of sugar for an adult, but also away above the 13.5g found in Subway's standard meatball marinara.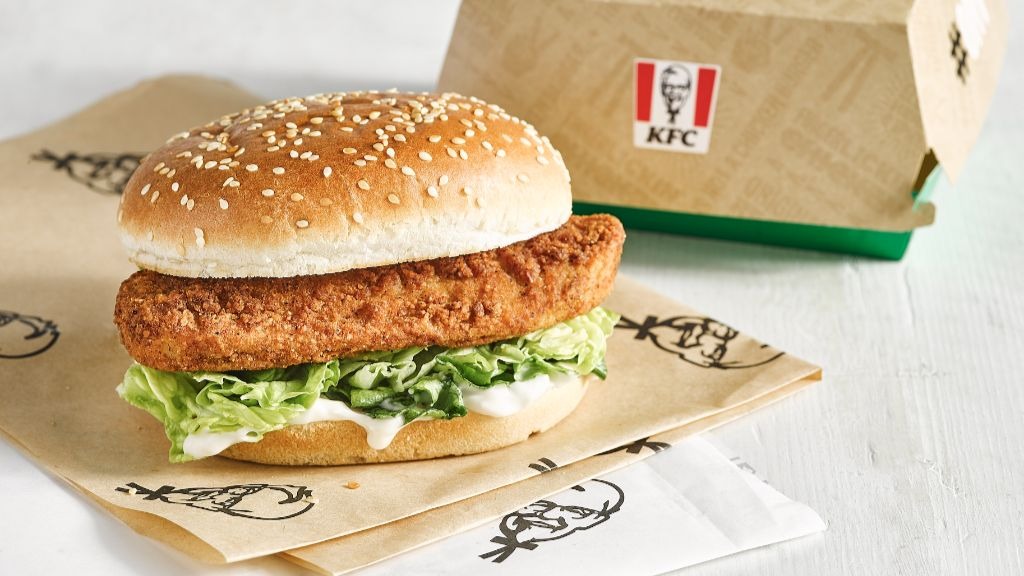 Burger King were the second worst-offenders on the list, with the vegan Rebel Whopper found to contain 12g of sugar.
That said, it was in line with the 12g of sugar found in a standard whopper.
Elsewhere, the KFC vegan burger was found to contain 5.69g of sugar (one teaspoon) compared with the KFC chicken fillet burger (5.5g of sugar).
McDonald's vegan dippers also had 2.3g of sugar (one teaspoon) in them compared with just 0.6g of sugar (zero teaspoons) in standard McDonald's Chicken Nuggets.
Greggs Vegan Steak Bake was found to contain 1g of sugar, whereas the standard meat version contained no sugar at all.
Interestingly, Costa came out most positive with the Costa Smoky Ham-Free Slice and Vegan CheeZe Toastie (2.9g of sugar or one teaspoon) faring better than their British Ham and Cheese Toastie (5.9g of sugar)