PRESIDENT MICHAEL D Higgins has called on President Donald Trump to reconsider his decision to exit the Paris Climate Agreement.
President Trump sparked worldwide fury back in June 2017 after announcing the United States would withdraw from the Paris climate agreement.
His announcement came just 18 months after the historic 196-nation pact was signed and despite America's ongoing status as the world's second biggest carbon emitter behind China.
Speaking at an address at New York University on Tuesday, September 24, President Higgins called on the US government to reconsider its position.
"It would be remiss of me not to state my profound disappointment at the United States' decision to exit the Paris Agreement," President Higgins said, according to RTE.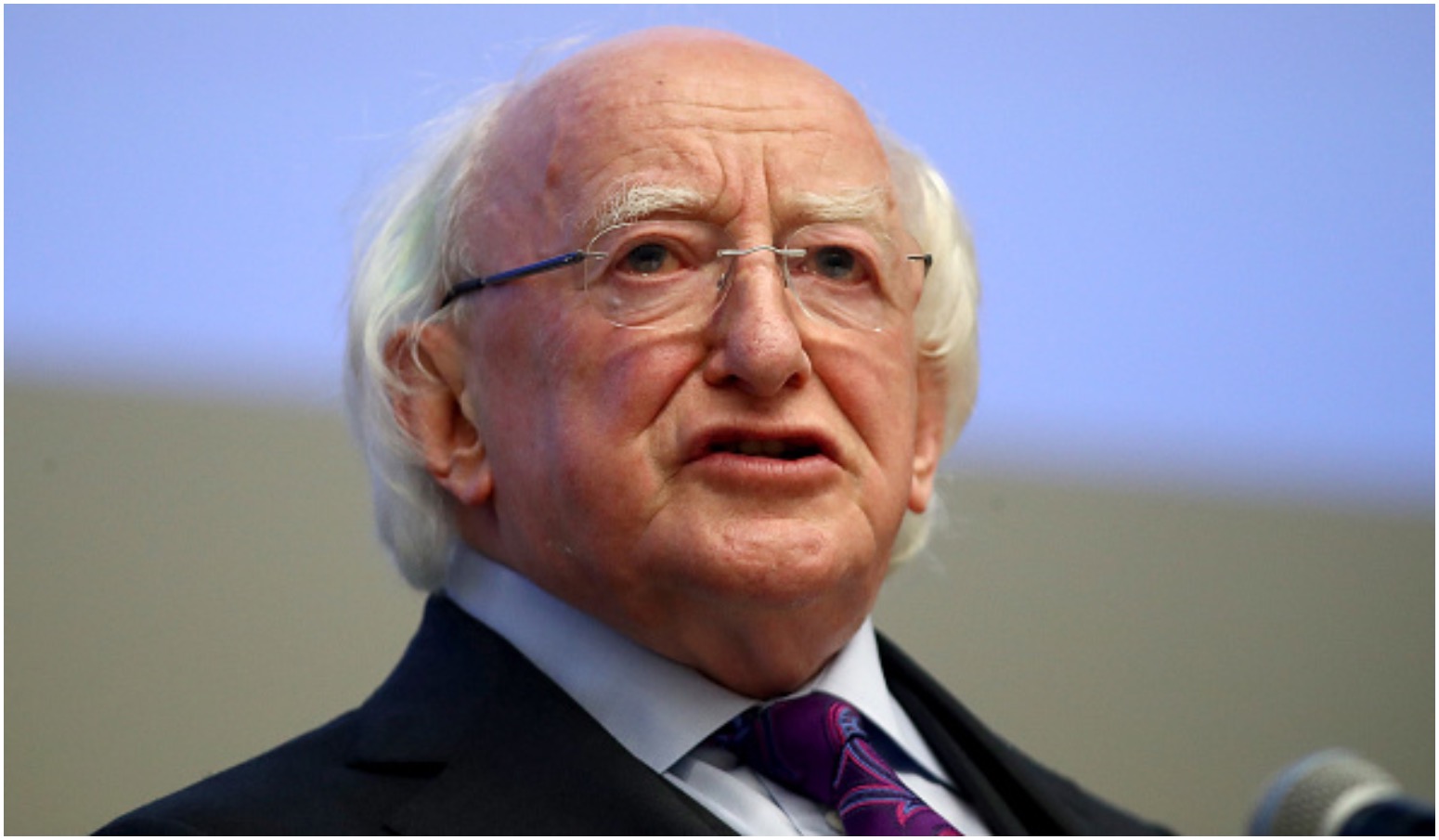 President Higgins also appeared to take aim at President Trump in his other remarks, concerning what he viewed as the re-emergence of negative stereotypes surrounding migrants.
He hit out at the use of language grounded in a fear of "the other" that often bordered on racist and xenophobic and was grounded in fear, hatred and ignorance.
The comments came ahead of President Higgins address to the United Nations General Assembly, which is set to focus on inequality, climate change and social cohesion.
President Trump has yet to respond to the remarks.