DAMIEN LEWIS was hit with a double tragedy in recent moths after he lots his nephew before losing his wife, Peaky Blinders star Helen McCrory.
The Hollywood actor lost his wife, Helen McCrory earlier this year after she passed away following "an heroic battle with cancer" at the age of 52.
The devastated Homeland star paid tribute to her with a moving statement last month in which he praised her as being "an even more brilliant person than she was an actress"; his tribute was one of thousands from fans of Peaky Blinders, Harry Potter, her friends, colleagues and extended family.
Tragically, Lewis suffered another tragedy just five months before the passing of Ms McCrory, as his nephew Hugo Yaxley was killed in a road traffic accident at just 20 years of age.
An inquest into Hugo's death took place this week, where the court heard how the 20-year-old was driving at the wrong side of the road when he crashed his Honda Jazz in a head-on collision with a Range Rover near Wiltshire in England.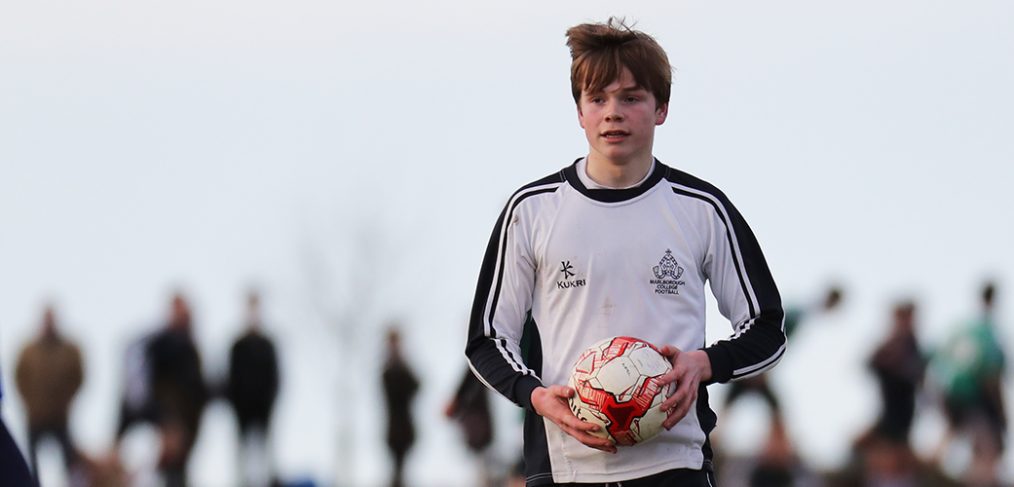 Hugo Yaxley, nephew of Damien Lewis, tragically died at just 20 years of age (Image: Malburian College)According to The Sun, there was no reason why Hugo would have been driving on the wrong side of the road, with his actions being described as "inexplicable" and his death understood to have been a tragic accident; his girlfriend and two friends, also travelling in the car at the time, sustained injuries in the collision but survived.
Damien Lewis paid tribute to his nephew, who was a campaigner for mental health and was preparing to attend university abroad at the time of his death, with an emotional statement saying he "touched more people in his short life than most do in their longer ones".
At the time of his death, McCrory described Hugo Yaxley as "a very rare young man" with "wisdom far beyond his years".