BAILEYS IS pulling out all the stops this December 25th with an Irish cream themed Christmas creation to savour. 
Christmas is all about spending time with friends and family, indulging in the best food and drink our overstretched incomes can buy.
It's that one time when gorging is not just actively encouraged, it's mandatory whether it be sweet, savoury or decidedly alcoholic.
And when it comes to Christmas in Ireland, there are few treats sweet or more in demand than Baileys.
A hit across the Emerald Isle, the distinctive taste of a good Irish cream is synonymous with Christmas.
Advertisement
So, the news that supermarket chain Tesco is now stocking Baileys flavoured salted caramel cupcakes is festive music to our ears.
Retailing at just £4 a pack, the cupcakes come in packs of nine.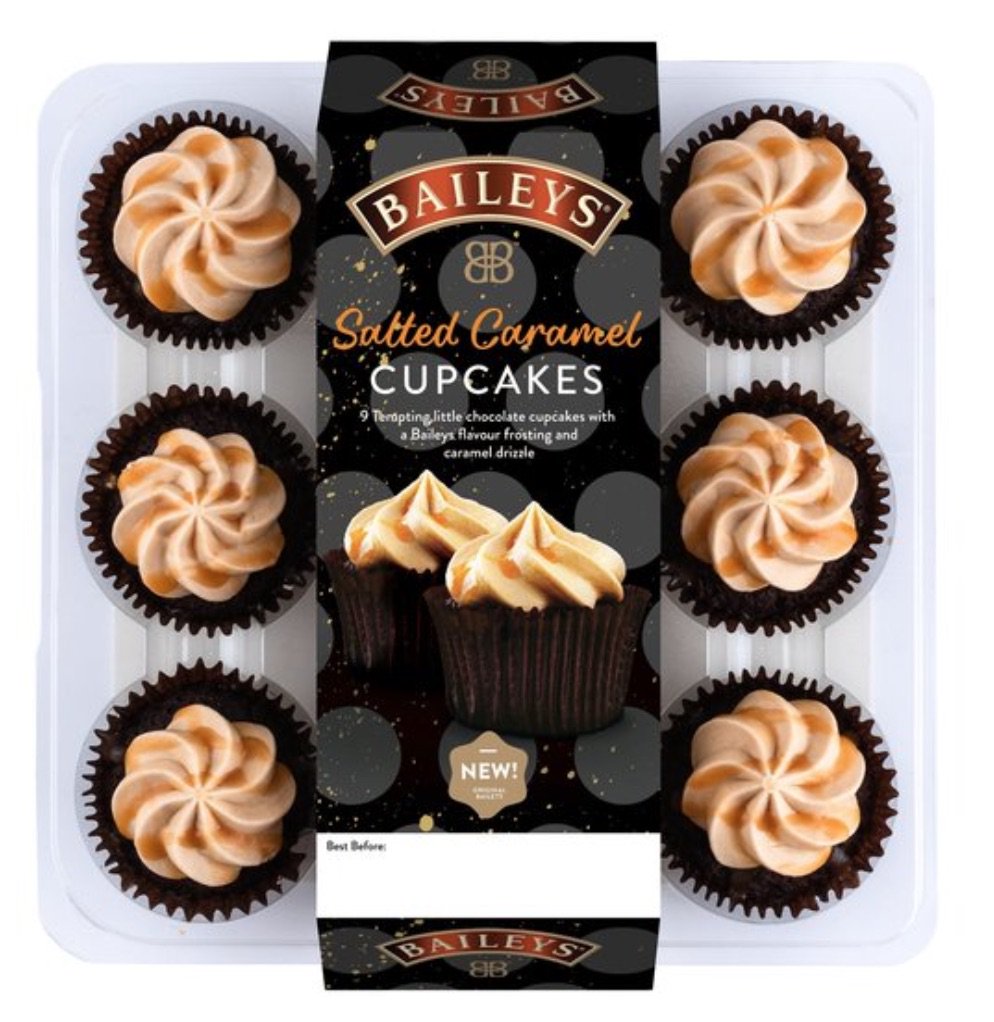 An exclusive to Tesco, the cakes look set to go down a storm this festive season.
Not only to they boast the distinctive taste of Baileys, but they could come in handy when seeking something to soak up all of that alcohol.
Enjoyed hot or cold, the arrival of these new salted caramel creations is further proof that Christmas is just around the corner.
It might be worth stocking up now and maybe sampling a few in the next couple of weeks.
Advertisement
Just for research purposes, of course.