AN ALCOHOL-FREE version of Guinness is being developed by drinks industry giant Diageo – but it may not be arriving in pubs and shops for a while yet.
Diageo's global head of innovation, Michael Ward, revealed the plans during a media event outlining some of the company's plans for new products in the future.
According to Campaign Live, Ward confirmed to those in attendance that the company is working on a non-alcoholic version of the popular Irish stout.
Alcohol-free Guinness is still some way off becoming a reality though with Ward revealing that there are "a lot of challenges to work through" before the product is ready for sale.
"It needs to be a no-compromise proposition," Ward explained, noting that the biggest challenge comes with ensuring any no or low-alcoholic formulation maintains the same quality of taste as standard Guinness.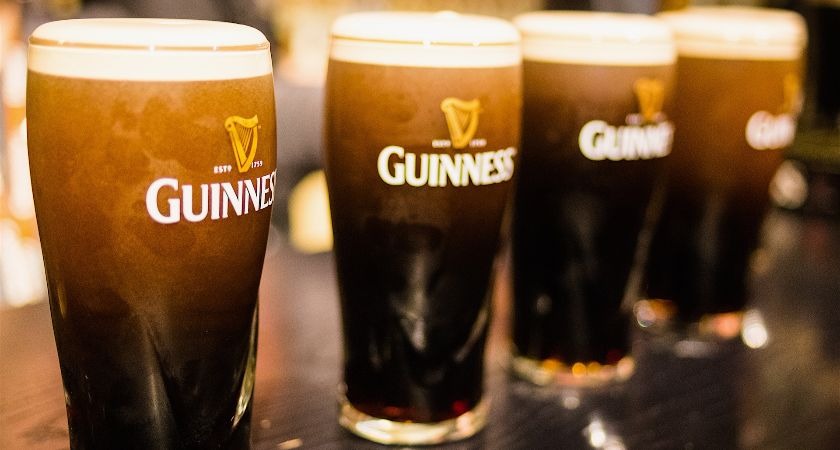 The move comes as an increasing number of brewers look to offer more no- and low-alcohol alternatives to their customer base.
Guinness has already launched a new 0.5% ABV lager called Pure Brew, which was trialled in 250 pubs across Ireland while a 0% ABV Guinness was launched in Indonesia back in 2014.