THE FAMILY of Nora Quoirin have appealed for privacy as they prepare to lay the teenager to rest.
Speaking on behalf of the family, Matthew Searle of the Lucie Blackman Trust told the Irish Sun Nora has been taken to a "private place" ahead of her funeral.
"The family and Nora have left Malaysia," he said.
"That's all the information we're giving out.
"And as for where she's gone to, we're keeping that private for privacy reasons."
"Funeral arrangements are underway".
The 15-year-old died in unexplained circumstances after disappearing from her hotel room in Malaysia on Saturday, August 3.
Her body was found, 10 days later, in a nearby area of the Malaysian rain forest.
An autopsy determined she died of starvation and stress.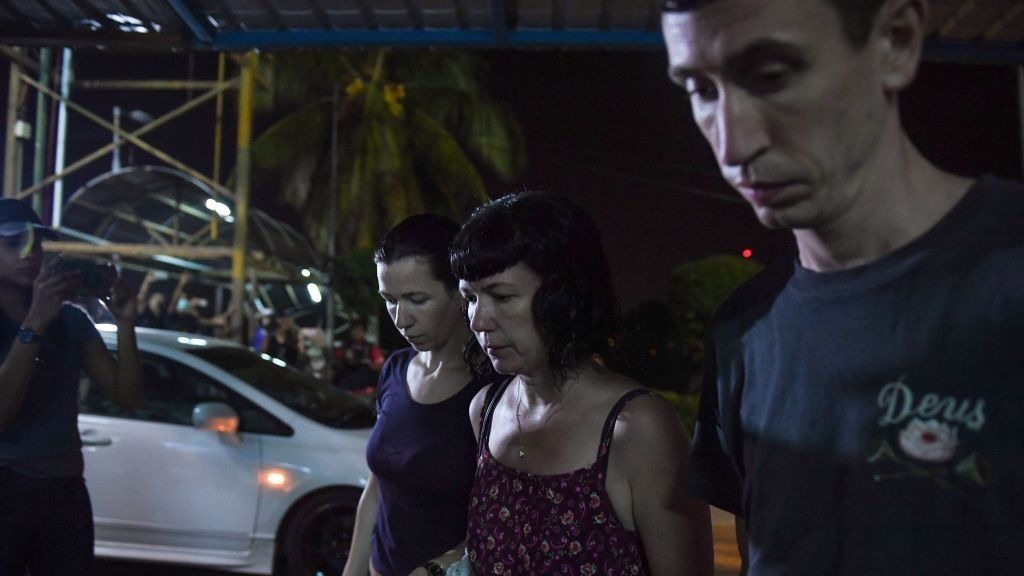 Nora's paternal grandfather Sylvain Quoirin initially rejected the idea that the vulnerable teen wandered off from her hotel room in the Malaysian resort of Dusan.
"She wasn't there yet [during previous searches]. Someone put her there, to get rid of her," he told the Irish Times.
"Can you imagine her walking 2.5km, naked and barefoot, over rocks, in the middle of the night?" Quoirin added.
"For me, that's absurd."
In the wake of the autopsy results, Nora's parents Sebastien, 47, and Meabh, 45, expressed their believe there are still questions to answer surrounding the strange circumstances of her death.
The Quoirin family have now left Malaysia with the teenager's body ahead of a private funeral.