A HOUSE in Northern Ireland has gone up for sale with a fascinating link to the world's most famous ocean liner, RMS Titanic.
On first look, the four-bedroom property in Newtownbreda Road in Belfast, County Antrim looks like any other scenic property on the Emerald Isle.
A stunning, historic, stone-built detached villa boasting multiple fireplaces, a stunning bathroom with roll-top bath and Gothic windows and double-glazed insets.
Yet scratch beneath the surface and there's a fascinating backstory to this house, which dates all the way back to 1833 when it was first built.
According to the New York Post, the home's owner was reportedly told by a man who worked at the local salvage yard that the wood used in the construction of the house's kitchen window seat was used to build the Titanic.
The timber is said to have come from Belfast's Harland & Wolff shipyard, where the Titanic was constructed over the course of three years beginning all the way back in 1909.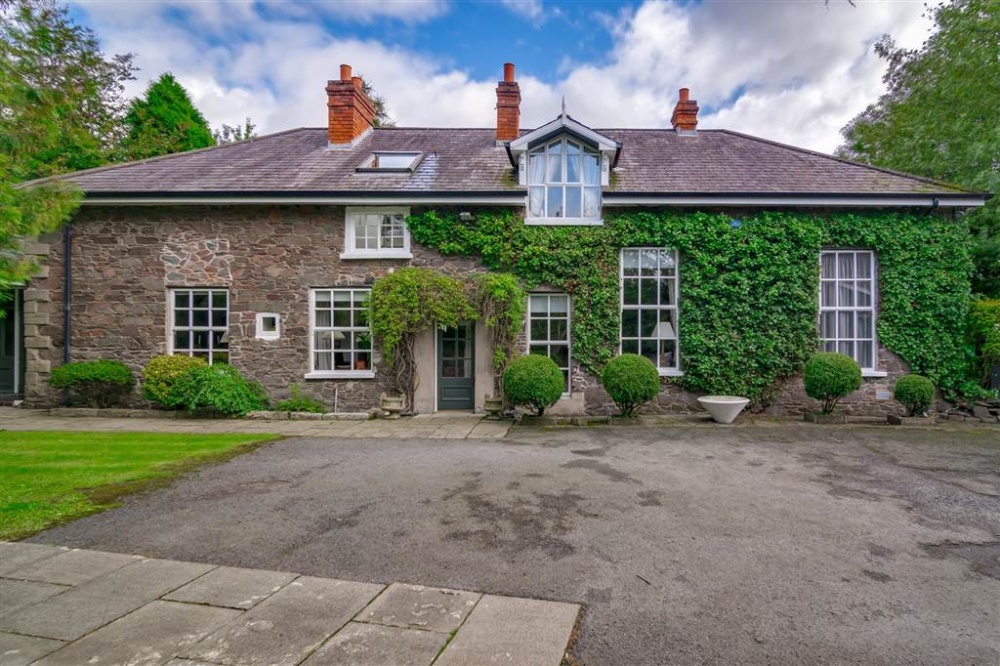 Once a popular post office and key fixture in the local community, this luxury property has been carefully restored in the years since and is currently being listed for £439,500 pounds (€495,738).
Ideal as a holiday home or additional property for anyone looking to explore the scenic surrounds of Northern Ireland, it's also a place with a unique history worth sharing with friends and family.
The most famous ocean liner in the world, the Titanic also has a unique shared history with Ireland.
On April 11 1912, 113 people boarded Titanic at Queenstown near Cork.
Only 40 Irish Titanic survivors eventually made it to America.