PARENTS OF schoolchildren will be asked to sign a Covid-19 declaration form on behalf of their child when schools eventually reopen, it has been revealed.
The Irish Times reports that a raft of new rules have been written up ahead of the phased reopening of schools across the country, reported to begin next month, in order to keep the risk of transmission low.
While Minister for Education Norma Foley has repeatedly said that schools are safe environments with regards to the coronavirus, the highly transmissible UK strain is now dominant in Ireland, and new health measures in schools are being written up to tackle this.
These new measures include parents being asked to sign a Covid-19 declaration form confirming they have no reason to believe their child has an infectious disease before they send their son or daughter to school.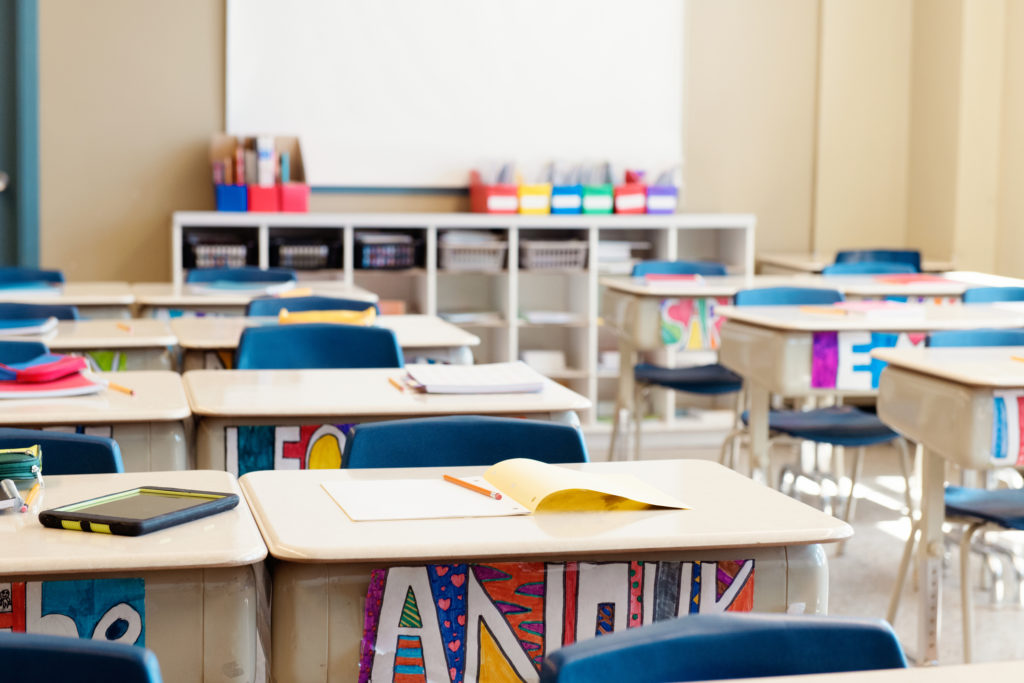 Parents will also be urged not to congregate outside the school when dropping off or collecting their children, and will be advised not to send their child to school if they have even the slightest symptom of Covid-19.
Schools will need to follow new rules to prevent the spread of the virus by keeping windows open throughout the day, but ensuring the boiler levels are set to maximise heat throughout the building.
Media reports this week indicated that the government were planning for a phased reopening of schools across Ireland beginning next month on 1 March.
However, a number of Ministers have told The Irish Examiner that they are "confused" and annoyed at these reports as they are not aware of any such plans.
One minister, speaking anonymously to the outlet, said "We did not discuss it, there was no plan."
Rows are continuing over the fate of the Leaving Certificate examinations, due to take place in June, with no agreement being reached between the government and teacher's unions.