PUBS AND bars are likely to remain closed until April at the earliest with Ireland facing its longest lockdown yet. 
According to a report from the Irish Independent, only schools and construction sites have any chance of reopening before March. 
It comes against a backdrop of rising Covid-19 cases with the country currently battling a third wave of the deadly coronavirus. 
A source has told the newspaper that a prolonged shutdown is highly likely, as part of an effort to lower infection rates across Ireland while vaccines are gradually rolled out. 
The government has already begun the process of vaccinating frontline healthcare workers and those most vulnerable to the potentially life-threatening virus. 
Advertisement
But while the rollout of several vaccines will help eventually ease Ireland back into some form of normality, healthcare leaders are warning the public to expect some restrictions to remain in place for much of 2021. 
Ireland's Chief Clinical Officer Dr Colm Henry believes we could be living with protective measures like social distancing "for at least a year" while vaccines are rolled out to the wider population.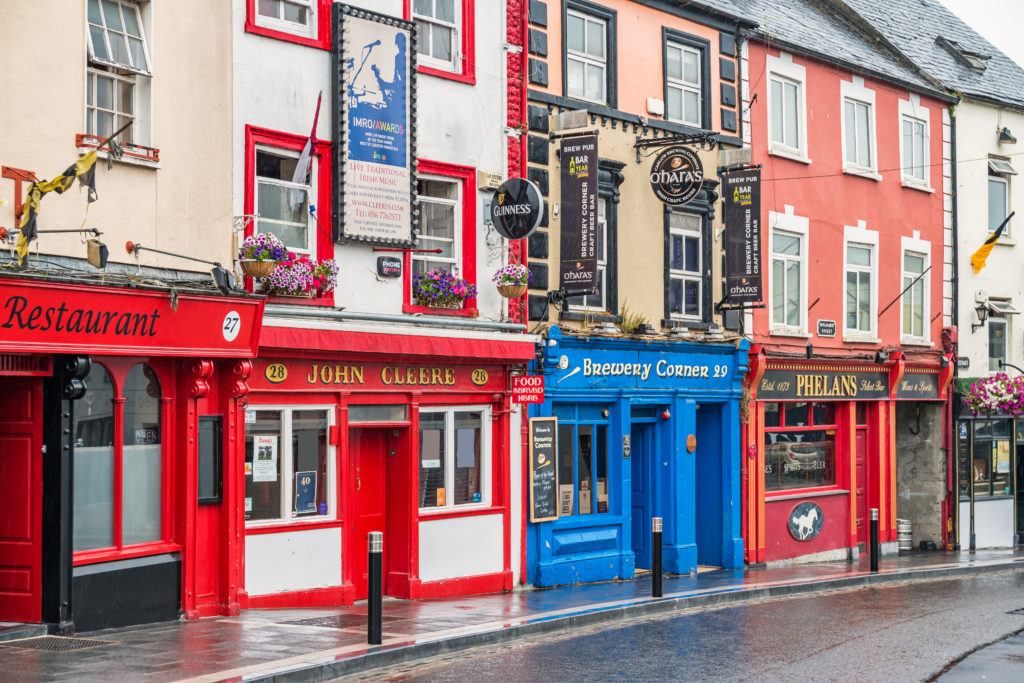 Speaking on RTE Raidió na Gaeltachta, the Chief Clinical Officer also urged the public to stick to the HSE's public health guidelines "so we can stop the spread of the virus".  
Dr Henry said: "The answer, and not everyone likes it but it's the truth ... is that the public in general won't have protection from Covid-19 for at least a year ... In the meantime, it's more important than ever to abide by the public health guidance so that we can stop the spread of the virus.  
"We're in the middle of the main wave now ... and we can see the damage that has been wrought.    
"The vaccine is coming, and we'll come out of this if we can stick to the public health guidelines until everyone has been vaccinated."   
Advertisement
He added: "We're giving out the vaccine as fast as we're getting it in ... we're not keeping any back, save a very small amount for the second dose, so the vaccine is going out as fast as it's coming in, and that's the truth."