A NUMBER of road closures will be in place in several counties over the next few days as the British Royal family's William and Kate prepare to visit Ireland.
Gardaí have released full details of times, dates and locations the couple will visit during their trip, and it sounds like any tourist's flying visit to Ireland-- without the super-high security measures and road closures, that is.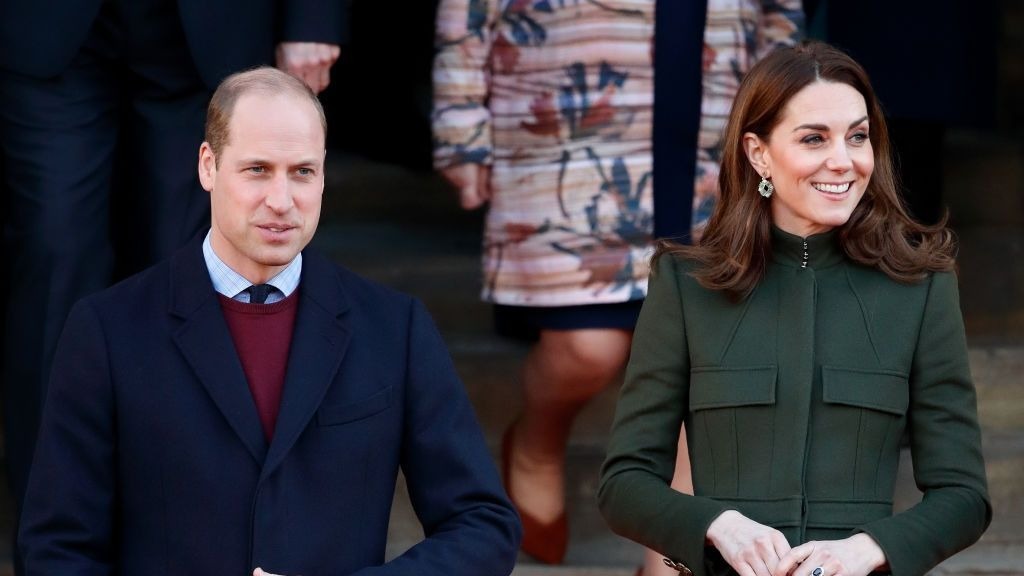 In a statement advising motorists and the general public, Gardaí have said that the Duke and Duchess of Cambridge will visit counties Dublin, Kildare, Meath and Galway between the 3rd and the 5th of March.
Tomorrow the visit will focus in Dublin City Centre, with William and Kate due to visit Áras an Uachtaráin, The Garden of Remembrance, Government Buildings and the Guinness Storehouse.
Wednesday will take them slightly further afield as they visit areas in Temple Bar, Prosperous in Co Kildare, Grange in Co Meath and the coastal town of Howth in Co Dublin.
On Thursday 4 March, the couple will visit Europe's Capital of Culture for 2020 as they explore Galway City and make a trip to a local GAA club.
Gardaí have warned that the public can expect temporary rolling road closures, to facilitate security escorts over the course of the trip, but have said that any impact on the public willbe localised and minimal, and businesses in Galway will remain open for business.
The full list of road closures, as released by Gardaí in a statement, can be found here.
Gardaí have thanked the public for their cooperation and have promised to continue to share information with the public, businesses and local residents, and have advised that residents in the affected areas leave extra time for any planned journeys de to localised delays.