THE SKELETAL remains of six individuals have been discovered underneath a partially demolished pub in Cork city.
The find was made on the site of the former Nancy Spain's pub on Barrack Street at the medieval heart of the city when local council workers began clearing the area for a social housing project.
It comes less than two weeks after the discovery of another human skeleton on the same site.
The pub was a trad music hotspot during the 1990s, but fell on hard times towards the end of 2010s.
Speaking to The Irish Examiner, city archaeologist Ciara Bret said the bodies appeared to be older than the 19th century building itself, and had likely been there for more than 100 years before it was built.
"The remains are fragmentary and predate the current 19th-century building on the site," she said.
"Given that the site is still being archaeologically investigated, it is not possible at this time to definitively date the remains but they are likely to be 18th century or earlier.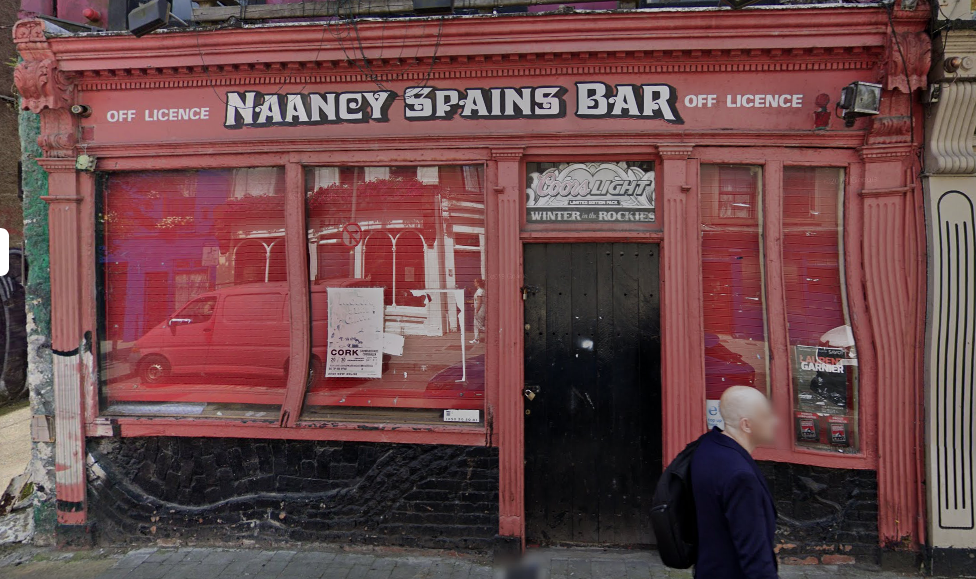 "It is important to note that it is only through post-excavation analysis, which will include examination by the osteo-archaeologist and radiocarbon dating of the bones, that a complete understanding of the remains will be achieved."
Ms Brett said because the Barrack Street area forms part of the former suburbs of the medieval city, it is of important historical and archaeological significance, and all groundworks at the site were being archaeologically monitored.
Following the completion of the post-excavation analysis, the skeletal remains will be prepared for acquisition by the National Museum of Ireland or will be re-interred at "an appropriate location".
It's understood that Cork City Council is planning on building 32 apartments on the site.