SPICE GIRLS fans can now spend the night in the original 'Spice Bus' used in the 1997 film, Spice World.
The union-jack emblazoned double-decker is available to rent out through Airbnb.
Six lucky fans will have the opportunity to stay the night in the bus which has been given an interior makeover ahead of the Spice Girls UK and Ireland reunion tour.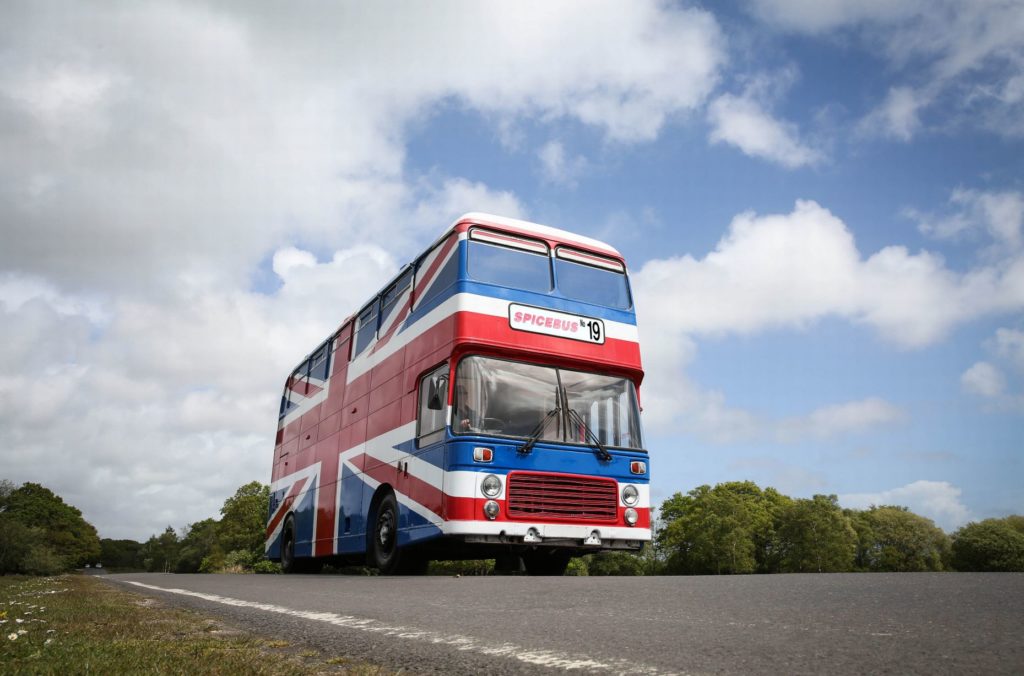 The iconic bus will be parked right outside Wembley Park during the Spice Girls' London shows if any fans are looking to stay nearby.
Advertisement
Superfan Suzanne Godley has made the bus available for rent on June 14 and 15 and will cost £99 (€114) per person.
A maximum of three people are allowed to stay in the bus, which will be situated in Market Square, off Olympic Way in Wembley Park.
It will be available to book from 8am on May 22, and with a high level of interest anticipated, be sure to put that in your diary if you want a chance of bagging the booking.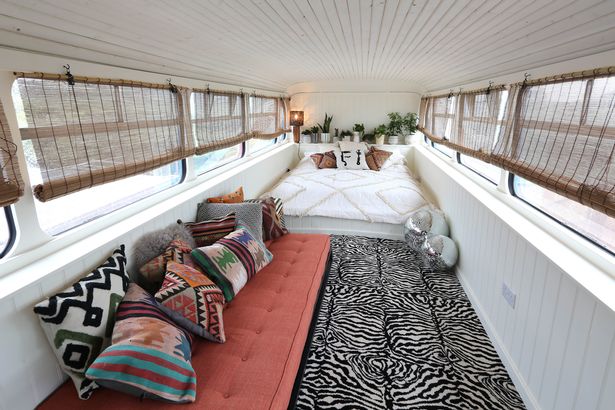 Advertisement
You can take a look at the listing here.
Host Suzanne Godley, responsible for the renovation, said in a statement:
"The Spice Girls were my childhood obsession.
"My parents were subjected to my tone-deaf performances as Baby Spice, and I must have watched the Spice World movie hundreds of times. And while I have grown up over the years, I don't think I've ever grown out of my love for them," she said.
"When my boss mentioned that he was considering buying the Spice Bus I was desperate to be a part of its renovation.
Advertisement
"We've worked hard over the past few months to turn the bus into a home, in keeping with its legacy, and I'm so excited to open it up to the public with the support of Airbnb.
"Being part of this project is like a dream come true and I can't wait to meet other Spice Girls fans through this experience."