SUPERMAC'S IS coming to the UK and the Irish abroad can hardly contain themselves.
Ireland's best kept secret, Supermac's enthusiasts will tell you that the burger/fried chicken/sandwich shop chain outflanks McDonald's/KFC/Subway in almost every conceivable way. However, those uneducated in the ways of the Mighty Mac and Taco Fries may still take some convincing.
Thankfully, Trip Advisor is on hand with a selection of the five-star reviews for the restaurant chain from fast food lovers from all over the world.
Sampling Supermac's as part of a trip to Ireland, their reviews are guaranteed to whet the appetite ahead of the chain's arrival in the UK and beyond.
Let's tuck in.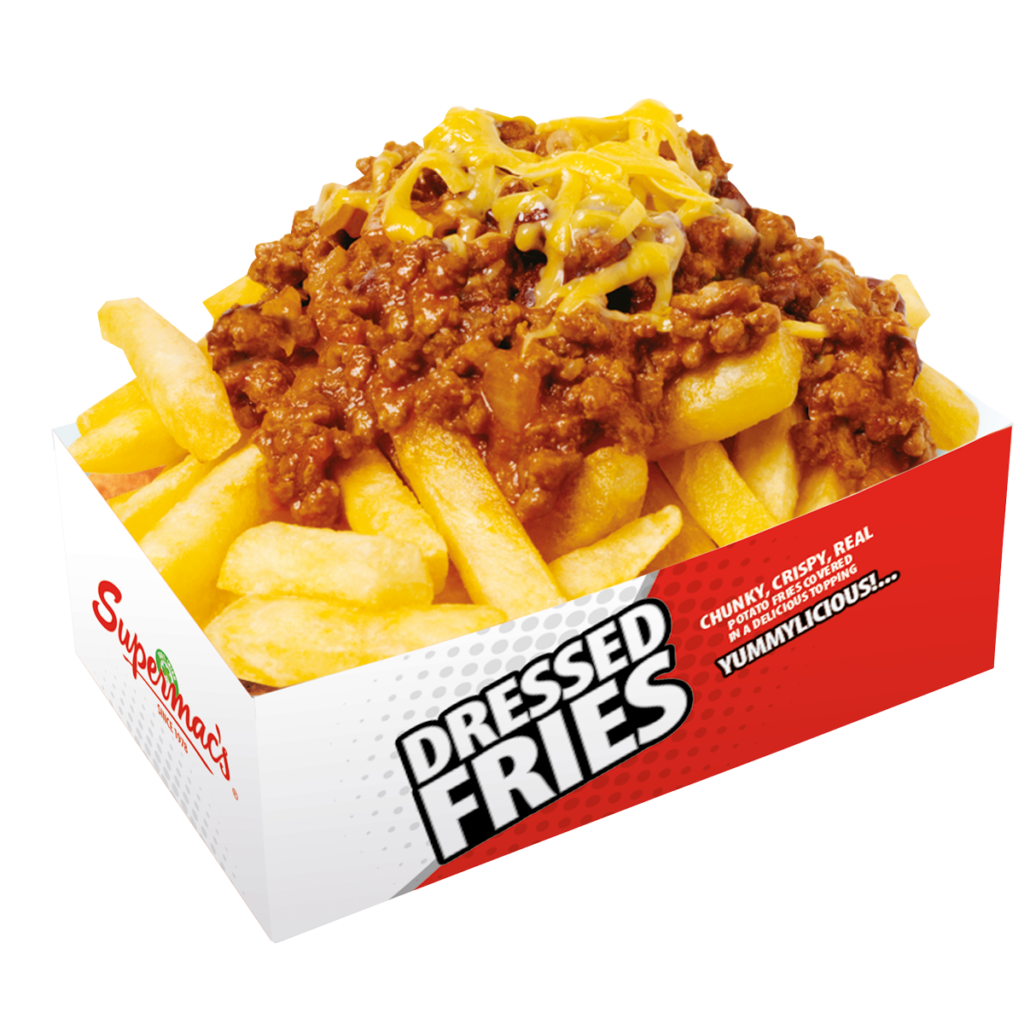 "Just hopped in to grab a meal by chance although I usually avoid eating i any of these McDonnald-ish stores... but guess what- there's nothing McDonnald-ish about Supermac's- the burgers are great and tasty, fries abundant and the sauces really enjoyable... the staff is really helpful and realy helped us with the order.. it's a great place for a quick meal."
"We always eat at this place when in Dublin it is great food and good value for money,the staff are always very polite and will try and help you even carrying your food upstairs if no space down stairs. Always been very clean and the food is excellent."
"After some heavy drinking and partying on St. Patrick's day we found ourselves in Supermac's. Even if it was 3AM in the morning the place was crowded and the lines were almost to the streets. The service was pretty fast tho and we managed to get our fries in less than 5 mins.
"Now the food - those were some of the best fries i ever had! The garlic ones were the best, but the others were close behind! If you find yourself in do try them!"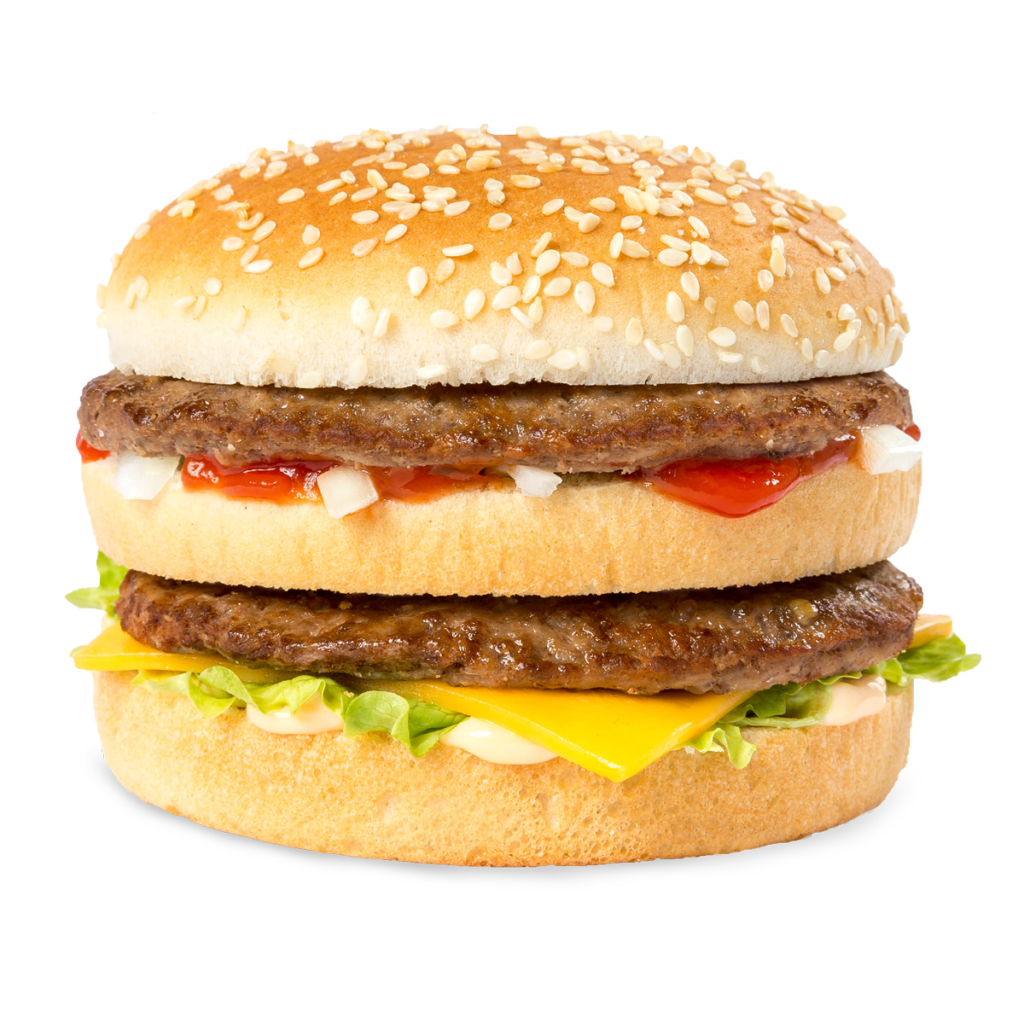 "Me and my friend visited Supermac's on our first night for a evening meal as we wanted a quick and easy meal to have. Upon entering the establishment we were greeted with a friendly member of staff who took our order, once ordered we did not have to wait long for our food.
"We then sat upstairs and enjoyed our lovely food. Superman's was cleanish when eating however it was full of kids but then what do you expect for a fast food restaurant. Overall me and my friend were happy with the food and the level of service from the staff and the friendly security guard who helped us when we didn't know what to do with our trays afterwards. Overall Great Service and lovely food."
"Buenos dias. The place is awesome fast food. I travelled during work. Great price and quality. Recommend for children also."
"Loved this little place , the service was good and sandwiches where even better . Will definitely go there again."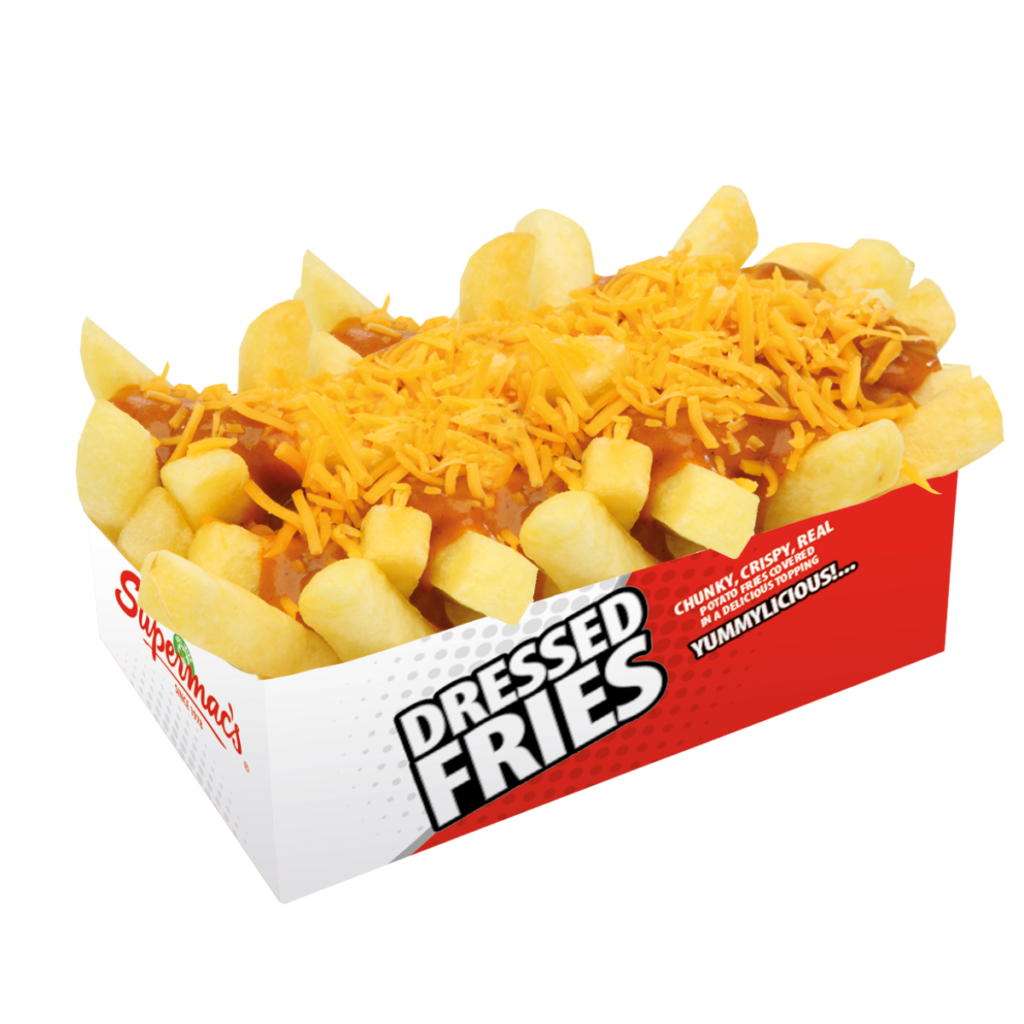 "Quality foods, great choice, well better than mcdonald, the toppings for chips are endless, burgers are lovely Wish they had a supermacs in scotland"
"It pains me, after touring Ireland and sampling some of the best food this country has to offer, that I must review this restaurant. After all, it was just a fast food burger.
"But it came in just a few short minutes (and the quicker the better); it came piping hot (I had to let it cool a minute before I could really dig in), and obviously freshly made.  That a fast food burger should be so memorable is deplorable. Well done lads"
"Great food after pub we went in this restaurant. Food test nice comparing price and also fresh. But very busy at late hours. I would recommend snack box."