DOESN'T this just look like the perfect countryside escape?
Tucked away in the rolling hills of rural Co. Galway - on Ireland's famous Wild Atlantic Way - this delightful charming little house looks too good to be true.
The traditional stone-built cottage has it's own grounds in the most stunning of settings - right on the Western tip of Europe ... well, more or less anyway.
Plunge yourself deep into the Irish wilderness, and imagine waking up here, a mere stone's throw from both a peaceful lake and a quiet Atlantic inlet. Paradise.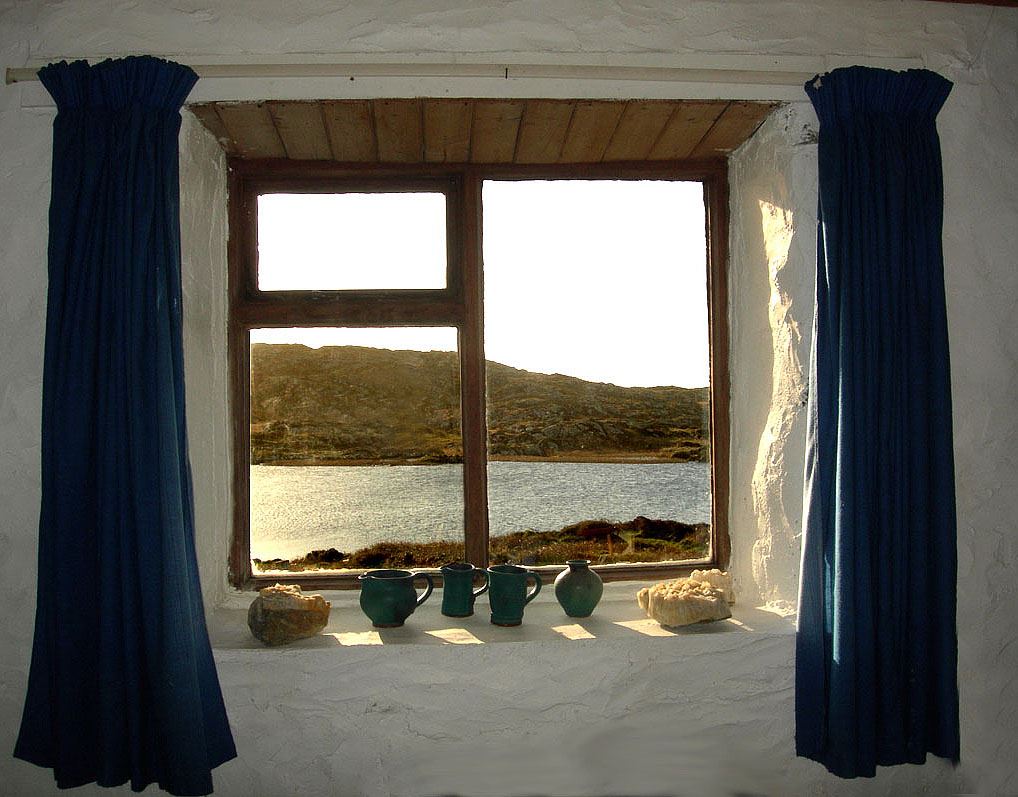 The Dunloughan area of Connemara is known for its rugged natural beauty and crystal clear waters, as well as sweeping grasslands and picturesque beaches. If you're after the quiet life, it really has everything you'll ever yearn for.
The cottage itself is decorated in a rustic style, with a number of traditional features including an open peat fire, in a fireplace built from local Connemara stone. The cottage also has a separate kitchen area and bathroom. The property includes a back porch, which is very handy for storage.
One of the two bedrooms looks out onto the lake and both are large enough to be double rooms.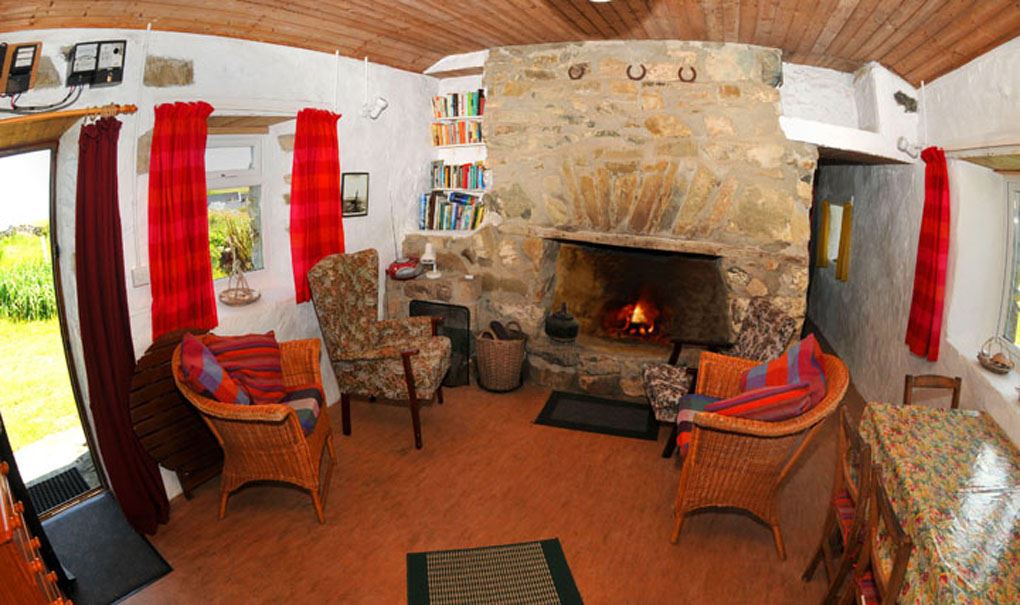 The listing reads: "It is the perfect place to picture yourself, relaxing by the glowing open fire, enjoying a pot of tea or a warming hot whiskey, perhaps engrossed in a book, or whiling away the time looking out at beautiful views."
And while you're almost certainly out in the sticks, the cottage is just 57 miles from Galway city and just a two-hour drive from Shannon Airport.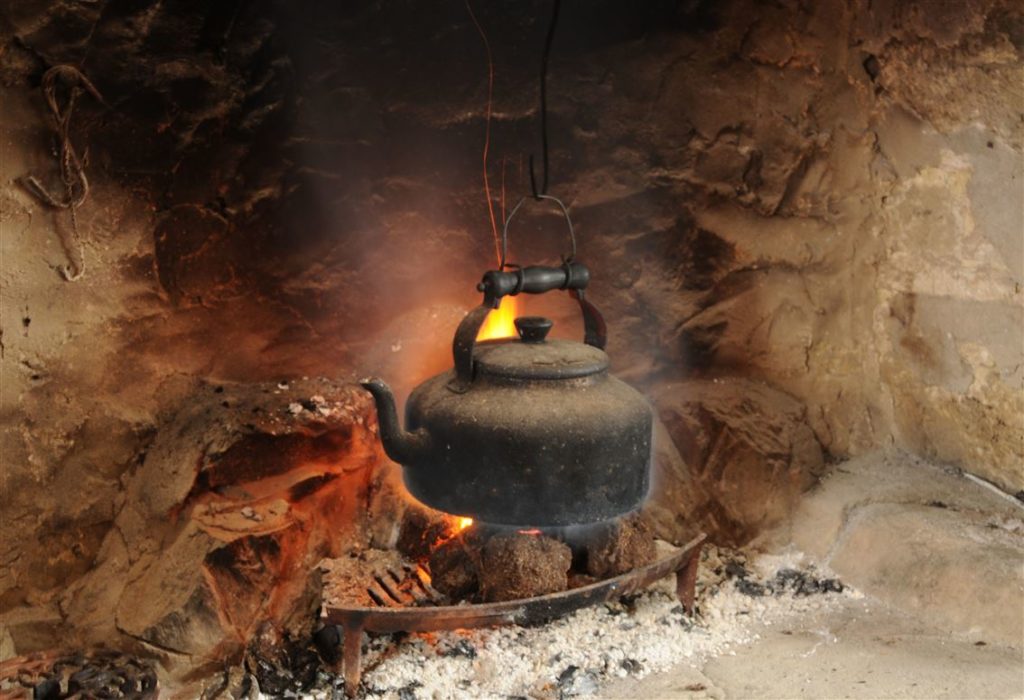 Clifden town is just a 15 minute drive from the cottage too, with a fine selection of bars, restaurants, shops and art galleries.
So what are you waiting for?
For more information about the property, click here.