IRISH MUSIC icon Bono has sent an inspiring message to 6th Class pupils across Ireland  who are preparing to head to secondary school this September. 
Junior school kids across the country are set to graduate from primary school in the coming weeks. 
However, coronavirus restrictions have led to the cancellation of the usual rites of passage, such as confirmations and graduation ceremonies, these young students would have got to experience. 
Eager to offer some kind words to kids living through such uncertain times, the U2 frontman recorded a special message on the RTE Home School Hub. 
Offering advice for those preparing to make the step up, Bono called on the nation's young to follow their dreams and avoid negative people. 
He said: "When I was leaving primary school I knew I wanted to be a singer but I hadn't the courage to tell anyone. 
"There will always be people who tell you you're not smart enough, strong enough, talented enough, that you can't do that thing that you so deeply want to. Avoid them. 
"Because there's going to be people who tell you, you can be anything you want to be, everything you want to be and I'd listen to them. 
"I mean the ones who ignore you they can have some positives but let's avoid them for the moment." 
The Irish music icon offered several key bits of advice for anyone heading off to secondary school.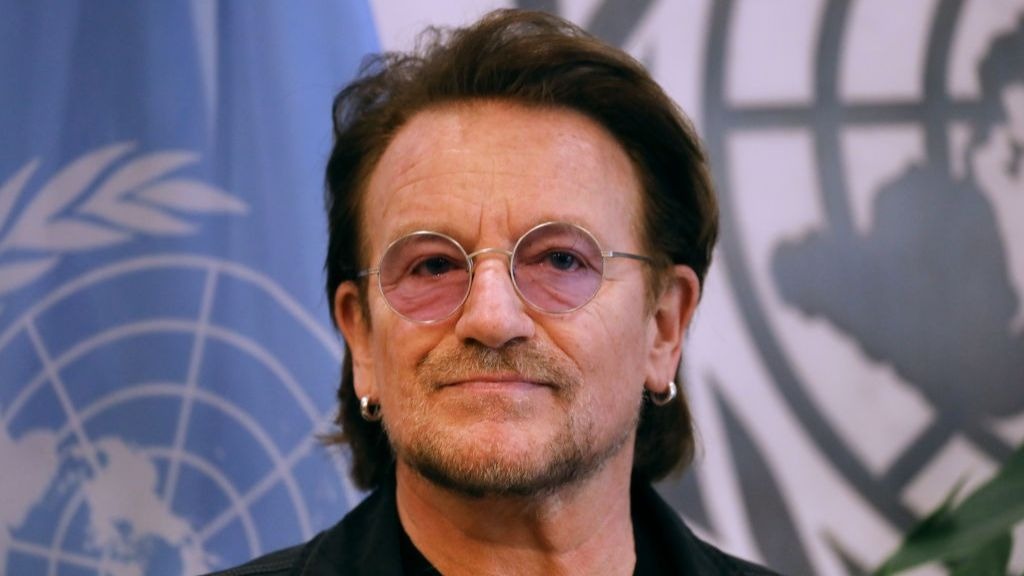 "Trust yourself, trust your own instincts. You will know when something, an act or word, is wrong. And you will also know when you are right," he said
"Being a friend is hard. Being a good friend. It's not a chore, but it is something that you have to work on. It might be difficult to imagine now, but you may not have met some of your best friends. Yet."
"Kindness. Yes. Be kind. Accept one another. Stand up for others. Celebrate those who might be different, seem different. Not just celebrate them: listen to them, learn from them.
"Fight for causes that you believe in. Your planet, your country, your community. They all need us as activists you know. And it's okay to be angry at injustice, but perhaps start with an act of kindness. That's sometimes even more challenging."
"It goes without saying, you know more than your parents. But they love you more than you will ever know."
"The sound of laughing with someone is so very different than the sound of laughing at someone."
Like many Bono's life has been impacted by the ongoing lockdown, with the U2 frontman forced to cancel plans for his 60th birthday. 
In place of the festivities, Bono has been sharing lists of his favourite Irish songs and artists.