WESTLIFE SINGER Mark Feehily is reportedly being lined up to star in the new series of Strictly Come Dancing. 
According to a report from The Sun, the 40-year-old vocalist is in talks to appear as part of the show's first same-sex couple. 
The report says the Sligo-born musician and writer has held discussions about appearing on the 2020 edition of the show alongside 33-year-old professional Johannes Radebe. 
A source close to the show told the tabloid: "Mark's a big Strictly fan. Nearly all the celebs are signed up, but the Beeb are keen to make this work and get him on board."
Feelihy, who came out as gay to the public in 2005, has so far failed to respond to the speculation. 
However, he has previously expressed an interest in doing the show and was said to have been approached about appearing on the 2019 edition. 
On that occasion, the Irishman was forced to turn down the chance to appear as Westlife were embarking on a major tour at the time.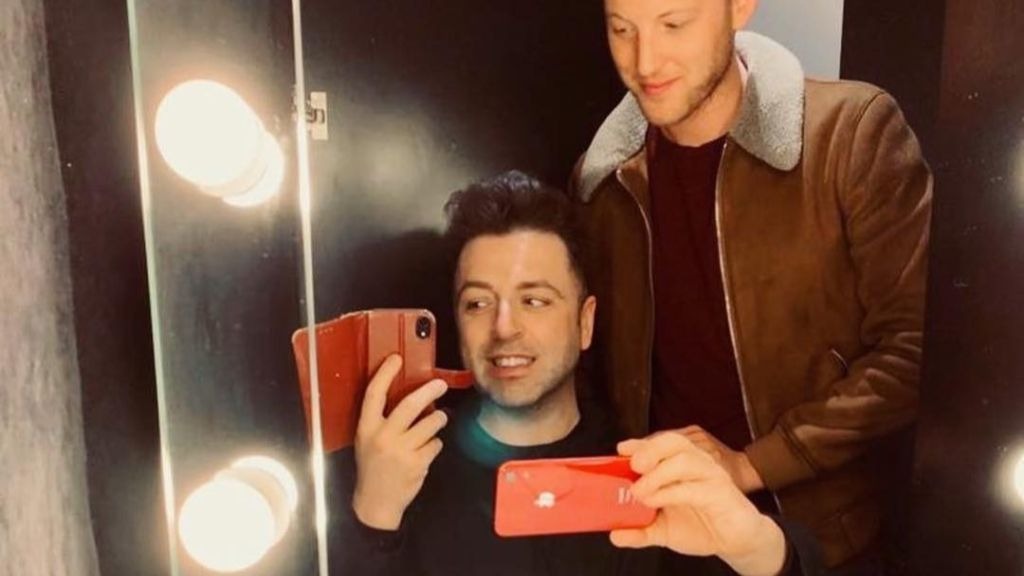 Feelihy has made no secret of his desire to appear on the series though, previously telling The Mirror he would love to do it, but only if he was paired up with a man. 
Speaking to the newspaper last November, he explained that coupling up with a woman for the show would "feel strange". 
"It would have to be with a guy as it would feel strange for me to go with a girl," he said. 
"Well, it wouldn't feel strange but why wouldn't I do it with a guy?"
2019 marked a year of major change for Feelihy, who announced his engagement to fiancé Cailean O'Neill in February. 
In October,  the couple then announced the birth of their daughter Layla via surrogate.