IF you're wondering where in London you can catch the All-Ireland final this Sunday, look no further.
Here at The Irish Post, we don't know who will prevail in Croke Park, but we do know where to send you if you're looking for a great pint of Guinness, large TV screens, Tayto crisps and plenty of craic.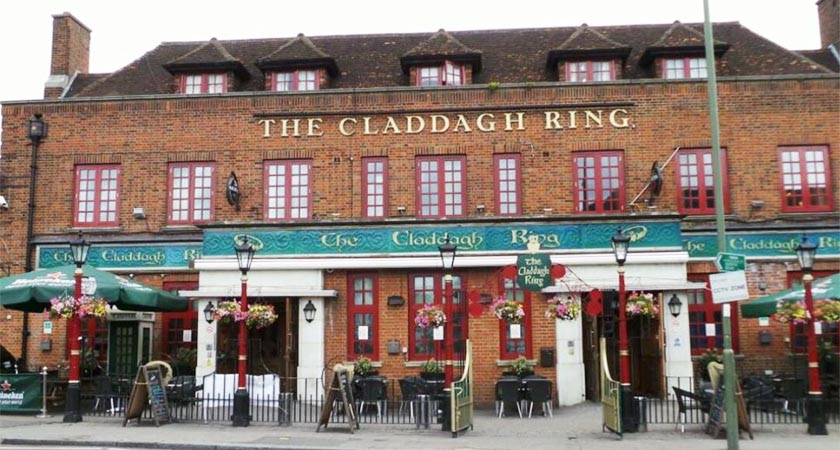 The Claddagh Ring
Probably one of the most well-known Irish pubs around, The Claddagh Ring is just about as Irish as it gets. They stock Club Orange, Tayto crisps - all the things we miss dearly whilst being away from the place we call home. Expect to see jerseys galore as groups of young and old shout their tactical thoughts at the venue's projector and many TVs.
Address: 10 Church Rd, London NW4 4EA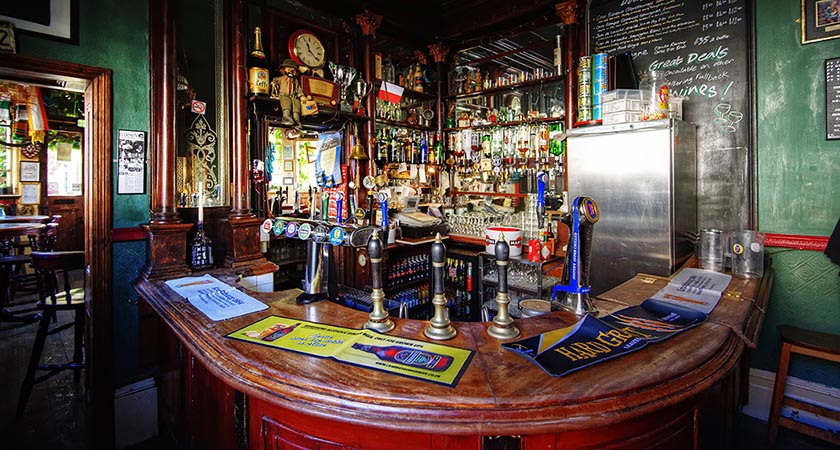 The Faltering Fullback
The Faltering Fullback is a pub packed full of charm. They have a front and back bar to ensure you're always watered and a tasty Thai menu to keep you fed. Their pool room is spacious and has plenty of benches beside the TV to satisfy the needs of cheering GAA fans. Just be sure to turn up early for a good seat as it's the only room to show the game. They also have a three-tiered beer garden that is great for catching a breath of fresh air come half-time.
Address: 19 Perth Rd, London N4 3HB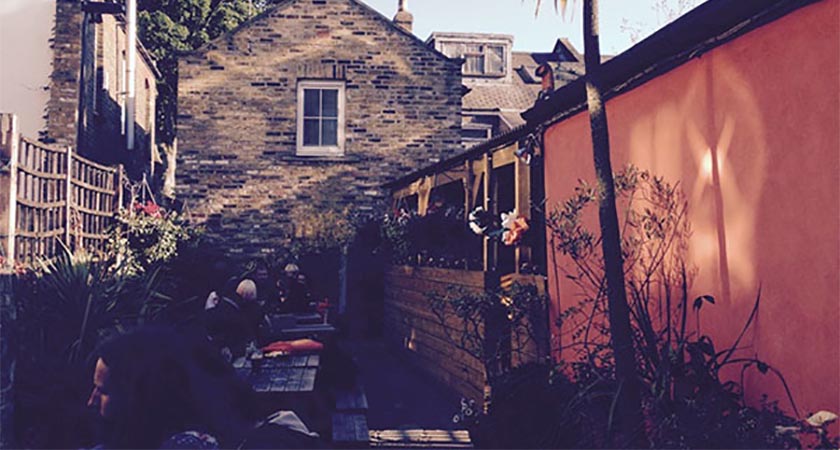 The Auld Shillelagh
A Roscommon couple has run the Auld Shillelagh in Stoke Newington for over 20 years. Two decades of dedication and love have seen them triple the length of the bar and fit a sun trap out back. They have been tipped to pour the best pint of Guinness in North London. So if you're a lover of the black stuff and fancy watching the All-Ireland in a lively atmosphere, this is your spot. They also have multiple big screens so you won't have to strain your neck gawking at the same screen for 70 minutes.
Address: 105 Stoke Newington Church St, London N16 0UD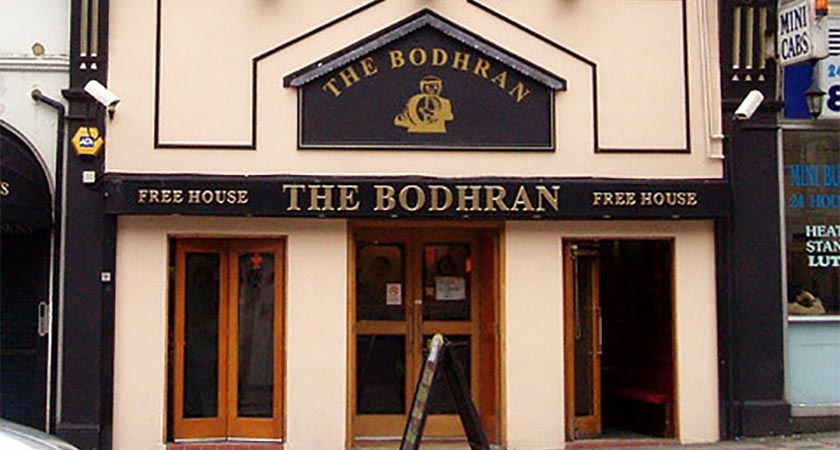 The Bodhran
Get to the Bodhran before the whistle blows and find yourself a great seat to watch the game of the year. This Hendon haunt is heavily based on sports so it goes without saying they have loads of screens. It's a hotspot for groups as they have big tables and great drink deals on gin, vodka and bells. If you're lucky, you might even see a spot of finger food at half time! This spot also has a sister pub called The Gate Lodge in Golders Green with the same great drink deals!
Address: 3 Vivian Ave, London NW4 3UT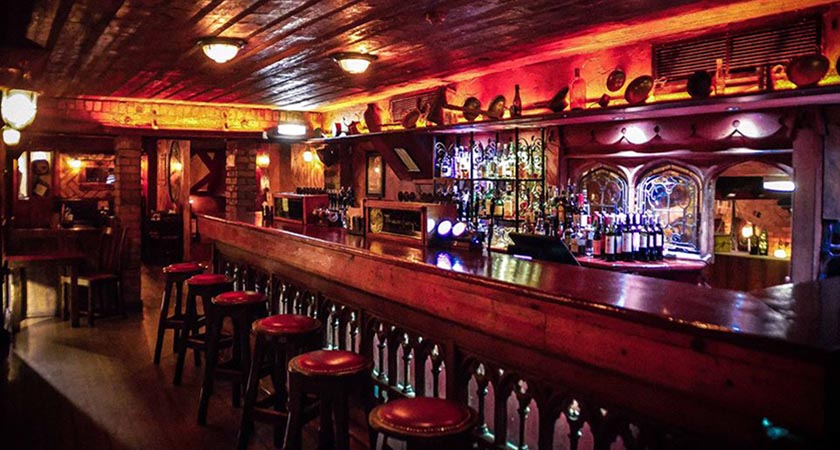 Waxy O'Connor's
You'll be glad to know that you can book a table at Waxy's instead of leaving it up to faith to secure a good seat. This place has four unique bars covering six different levels and is guaranteed to be packed come match day. It has a great central location – it's in between Piccadilly Circus and Leicester Square making it fool proof to find and a great day out.
Address: 14-16 Rupert St, London W1D 6DD
For more great bars in London and across other UK cities visit DesignMyNight.com and follow them on Twitter @DesignMyNight.