TROY PARROTT was handed more than just his first Tottenham appearance on Saturday, the Irish teenager was also handed the match ball at full-time by manager Jose Mourinho.
Following Spurs' 5-0 thrashing of Burnley, Son Heung-Min initially grabbed the ball to take home but it was taken off him by Mourinho who insisted it would mean more for Parrott to have it.
The 17-year-old made his first-team debut during the match, having previously shined for Tottenham's youth side.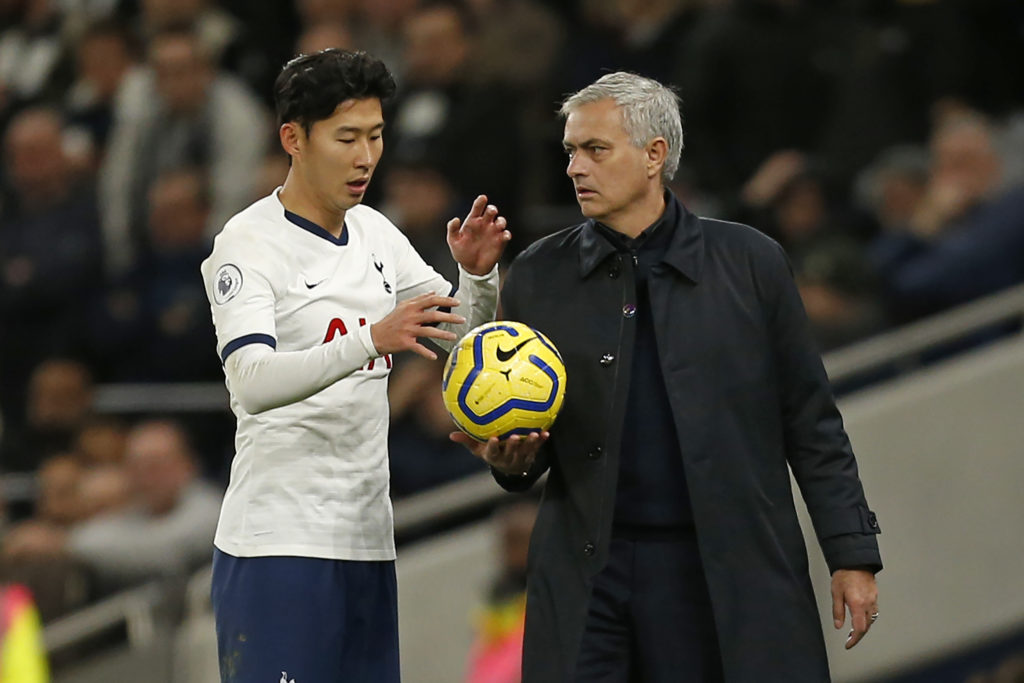 Explaining his decision to regift the match-ball, Mourinho said: "It's the Premier League debut for a 17 year kid, so if he has the chance to have the ball for his debut.
"Sometimes [the match ball] is for the guy who has his hat trick but I think it has a bigger meaning for a 17-year-old boy.
"Last week he was playing in the UEFA Youth League with kids of his age. Today he played in the Premier League.
"He played for Tottenham in the Premier League, played for his country in a match in Dublin. I think [an] amazing week for him."
Parrott only enjoyed a brief run-out, coming on for Dele Alli in the 85th-minute with the three points already secured, but in doing so he became the youngest player to feature in the Premier League this season, and the youngest player to play for Tottenham in 12 years.
A brace from Harry Kane and goals from Lucas Moura and Moussa Sissoko wrapped up the three points for Spurs, moving them up to 7th-place in the league.
While Parrott will no doubt have enjoyed an afternoon he'll never forget, the most memorable aspect of the tie was Son's first-half wonder-goal, after he embarked on a relentless and mazy dribble that a bulldog with a brand-new chew-toy would be proud of, before calmly slotting the ball passed Nick Pope.
Next up for Spurs is a trip to Bayern Munich on Wednesday in the Champions League.
With both teams already through to the knockout stages, the game is something of a dead rubber, and reports suggest that Mourinho is considering handing Parrott his European debut, just days after his very first Premier League outing
The plot thickens when you remember that Bayern are supposedly weighing up a January approach for the Tottenham youngster.
Should the Irishman start the match, it'll give the German champions the perfect chance to scout him, but as Parrott's stock continues to rise, one would imagine it'll become increasingly tough to pry him away from White Hart Lane, particularly with Mourinho so keen to dismantle his reputation of never putting faith in youth players.