POLICE HAVE had an unexpected response to their appeal to find a man wanted in connection with theft.
The internet has had a field day responding to an appeal from police in Kent, England after a number of construction materials were stolen from a site in Tenterden.
What seemed like a straight-forward appeal has become the subject of accidental hilarity after Kent police released CCTV footage of the man they would like to speak to-- and found he had a very familiar face.
The man in question undoubtedly looks like popular Irish TV personality Louis Walsh, who famously managed Westlife, Boyzone and more of Ireland's biggest global acts.
But while we're fairly certain the Mayo native has not been stealing construction materials from a building site in Tenterden, we have to admit they look eerily similar.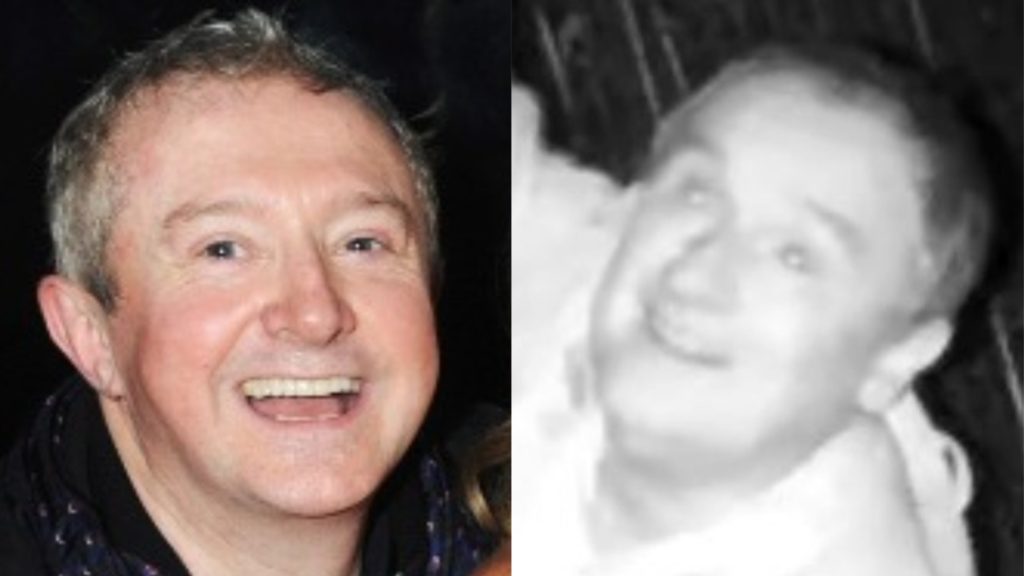 True to form, it didn't take long for jokers online to connect the two...
Louis Walsh https://t.co/665Pq9c2Oe

— H (@hadenclark) November 19, 2020
The situation will remind many of that incredible October day in 2018 where a man wanted by Blackpool police for stealing beer turned out to be David Schwimmer's long-lost twin brother-- or at least that's what it looked like.
Schwimmer himself even got in on the joke, posting a spoof video of himself 'stealing' a crate of beer in New York.
"Officers, I swear it wasn't me," he wrote on Twitter. "As you can see, I was in New York."
Officers, I swear it wasn't me.
As you can see, I was in New York.
To the hardworking Blackpool Police, good luck with the investigation.#itwasntme pic.twitter.com/EDFF9dZoYR

— schwim (@DavidSchwimmer) October 24, 2018
Louis Walsh has yet to respond to the sighting of his doppelganger, but Schwimmer has set the bar-- we're expecting a video of Walsh 'stealing' construction materials any day now.