St Patrick's day is traditionally a day of feasting, so we asked top chefs to share their mouth-watering  recipes with an Irish twist…
Sham on the Rocks
Allesandro Pizzoli, mixolologist at The Kensington Hotel and creator of the best martini in London has created the perfect cocktail to raise a glass to this St Patrick's Day. Christened 'Sham on the Rocks', there's not a drop of green liqueur in sight.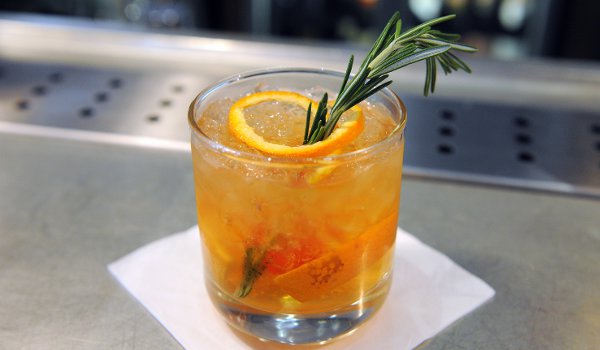 Ingredients
35ml Irish Whisky, 25ml Carpano, 20ml Drambuie, 2 dashes of Peyehand bitter, splash of soda water.
Method
Add each of the ingredients and shake. Decorate with fresh rosemary and an orange twist.