DOZENS OF dogs and puppies have been taken into care after an illegal puppy farm was discovered in County Offaly.
Irish animal charity the Irish Society for the Prevention of Cruelty to Animals (ISPCA) conducted a joint operation with Offaly County Council after they received a tip-off from a concerned member of the public.
The investigation led to the discovery of an illegal dog breeding establishment operating without a license, where at least 62 dogs and puppies were being held in unacceptable conditions.
During the course of the investigation, it was found that a total of 44 breeding females and nine male dogs were being held at the farm, along with six litters of pups which could fetch hundreds of euro on the market.
Images shared by the ISPCA show a number of mother dogs with their puppies after being taken into care.
The animal charity thanked Offaly County Council for their "prompt and determined action" in assisting with the investigation, and offered their gratitude to the source who had tipped them off about the puppy farm.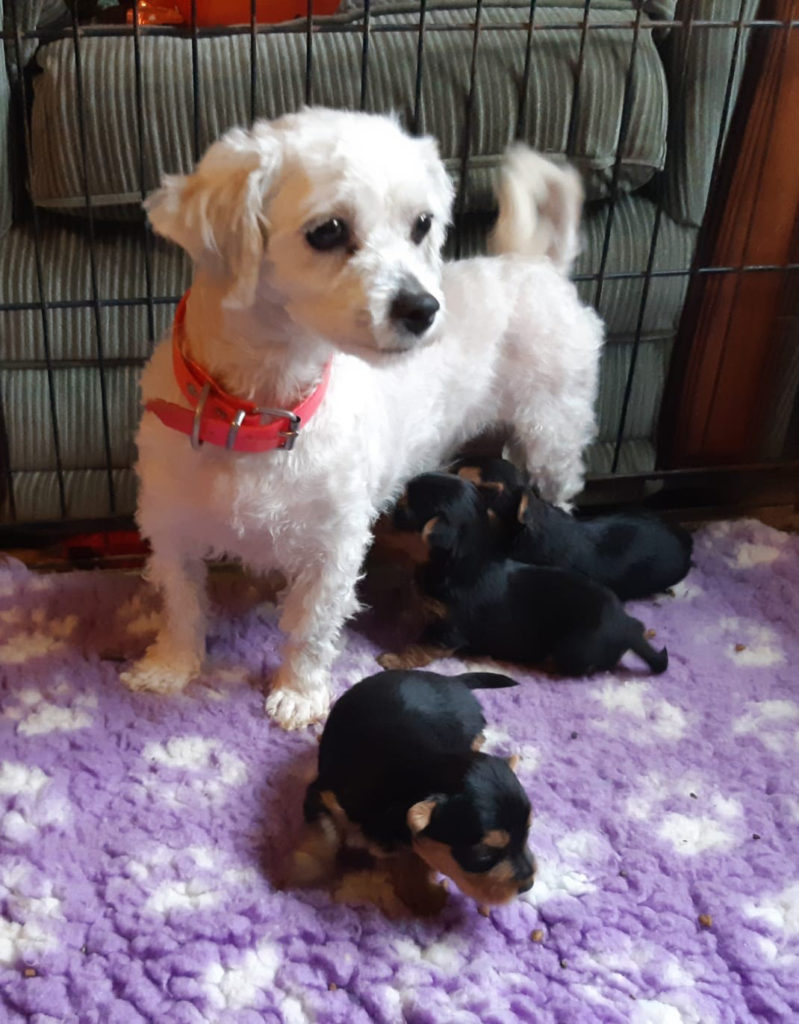 They urged the public to be vigilant and report anything which may seem like an illegal puppy farm operating without a license, and said it was important that the public could have confidence that the Dog Breeding Establishments Act will be robustly enforced and that illegal dog breeding establishment will be dealt with decisively.
Commenting on the rescue, an ISPCA spokesperson confirmedthat the dogs are "receiving ongoing assessment and care".
"Some of the puppies are very young and will be in care for many weeks and won't be available for rehoming for some time."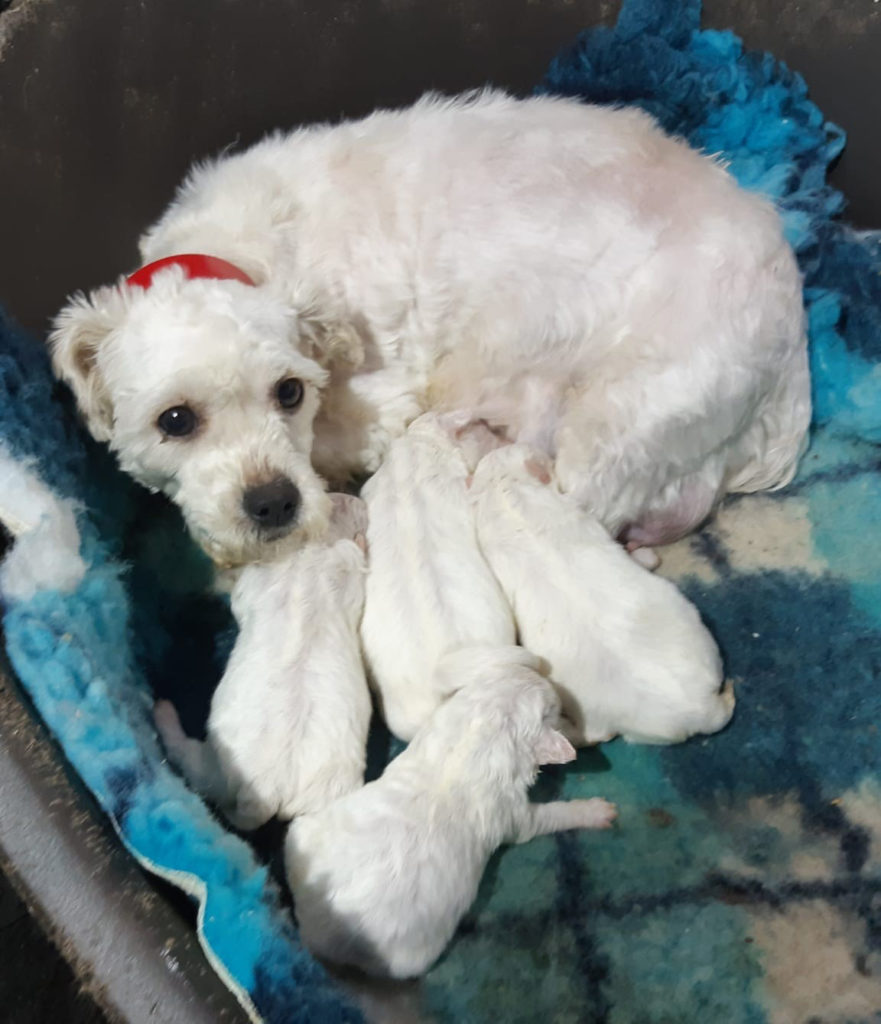 A number of people have already been in contact with Offaly SPCA to enquire about the rescued dogs and puppies, however a spokesperson confirmed that none of the rescued animals are in their care, and asked the public not to contact them with regards to the news story as " it is difficult enough to handle the volume of phone calls and deal with sick and injured animals", with the voluntary organisation "stretched at the seams".
The ISPCA is asking members of the public to continue to report animal cruelty, neglect or abuse in confidence to the National Animal Cruelty Helpline on 1890 515 515, email [email protected] or report online here.