BOB DYLAN fans across Ireland could be about to go wild for his latest creative offering: a whiskey that's already earned surprisingly good reviews.
The Irish may be a very particular bunch when it comes to their whiskeys, but Dylan's effort may warm even the most hardened of cold hearts.
Heaven's Door was first introduced in the US back in 2018.
And while celebrity-endorsed spirts are nothing new, Dylan's effort holds the unique distinction of being surprisingly good.
It garnered top awards at the 2019 London Spirits Competition, where it was named "Whisky of The Year," "Spirit of The Year by Quality," "Spirit of The Year by Value," and "Best in Show."
And though it won't necessary displace any of the classic Irish whiskeys on offer across the Emerald Isle, spirit lovers will soon be able to try some of the stuff for themselves.
That's because Heaven's Door is about to enter the European market with an inaugural trio of American whiskeys.
"This is an exciting milestone for us as we bring Heaven's Door to the U.K. and Germany, where Bob Dylan kicked off his first ever European tour more than 55 years ago," said Marc Bushala, CEO of Heaven's Door Spirits.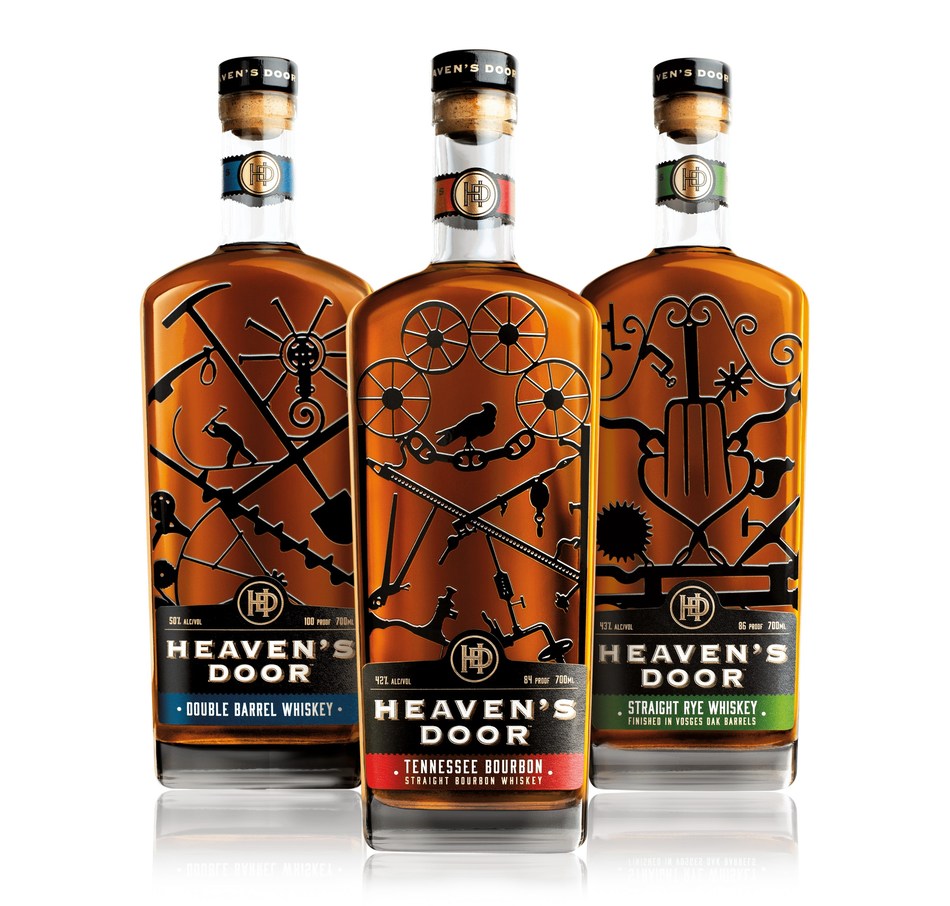 Dylan fans will be able to get their hands on a Tennessee Straight Bourbon (84 proof, 700ml), Double Barrel Whiskey (100 proof, 700ml) and Straight Rye Whiskey finished in cigar barrels from Vosges, France (86 proof, 700ml).
All of which begs the question: How many drams must a man drink down, before you can call him a fan?
The answer, my friend, is blowing in the wind…