THE UK government are investigating the potential cost of building a bridge linking Northern Ireland to mainland Scotland.
Documents seen by Channel 4 News indicate the Department for Transport and Treasury have been quizzed about the viability of the project with Prime Minister Boris Johnson seeking information about potential costs and any risks attached.
A government spokesperson told the broadcaster: "Government regularly commissions work to examine the feasibility of projects. During the leadership campaign candidates spoke about a number of issues which resulted in Number 10 commissions ahead of a new Prime Minister taking over.
"This PM has made no secret of his support for infrastructure projects that increase connectivity for people and particularly those that strengthen the Union."
Mr Johnson previously endorsed the proposal during an address at Conservative Party hustings event with party members in Northern Ireland last July.
Advertisement
"I am an enthusiast for that idea, I'm going to put it out there, I think it's a good idea but again that is the kind of project that should be pursued by a dynamic Northern Ireland government championed by local people with local consent and interest, backed by local business and mobilised by the politicians in Northern Ireland," he said.
"That's what should happen. I'm all in favour of it but it's got to be supported by people here in Northern Ireland."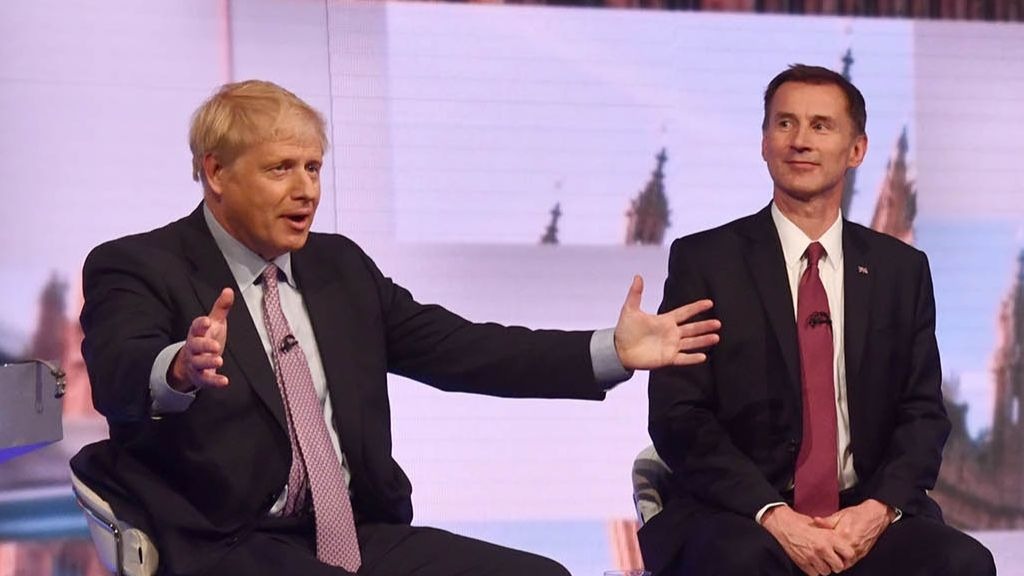 The idea of constructing a road connecting the two countries is one previously put forward by the DUP with leader Arlene Foster and MP Sammy Wilson both endorsing the idea as a potential solution to the ongoing Brexit impasse.
Scottish First Minister Nicola Sturgeon also refused to rule out the idea when pressed on the matter earlier this year.
Architect Professor Alan Dunlop previously put forward two options for the bridge that would potentially connect either Larne with Portpatrick or Mull of Kintyre and Torr Head.
Professor Dunlop suggested the cost of such a project would be somewhere in the region of £15 billion to £20 billion.
Advertisement