A BABY girl is in a battle for her life after being diagnosed with neuroblastoma at just 14 months old.
Baby Chloe Jenkins, who lives in Cork with her Kerry mum Deborah and Dublin father Gareth, was diagnosed with the devastating cancer on St Patrick's Day this year.
Neuroblastoma is a particularly aggressive form of the disease, and just five months later, the little girl has endured six rounds of chemotherapy.
The tumour has spread across her abdomen and is 'wrapped like ivy' around several vital organs, making the option of surgery near impossible.
At less than two years of age, Chloe has lost the use of one of her kidneys and her heart is under considerable pressure.
Advertisement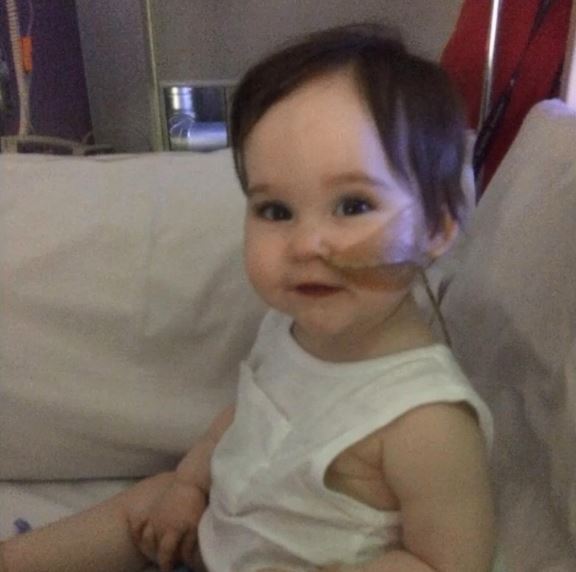 Now friends and family have appealed for help for the exceptionally brave child.
The campaign, titled Chloe's Journey, hopes to generate funds to assist with Chloe's ongoing care so that her devastated parents can focus on her treatment and being by her side at this incredibly difficult time.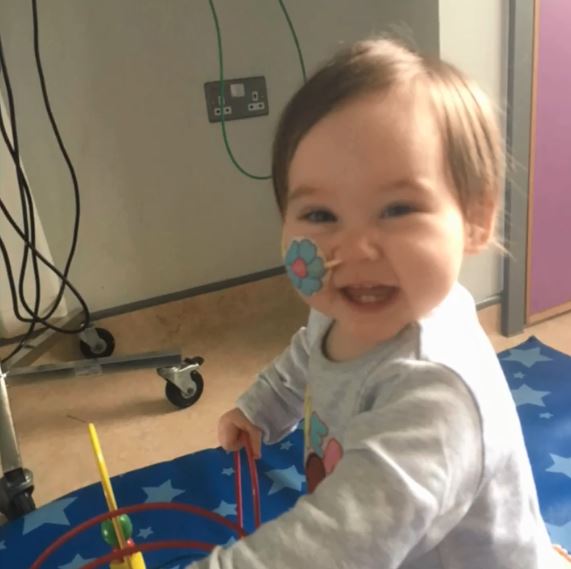 The fund also hopes to assist with the increasing possibility that Chloe and her family may need to travel abroad for specialist treatment and support.
The GoFundMe, which has been set up by Chloe's father Gareth, describes baby Chloe as "the most amazing little girl with a smile that lights up the world."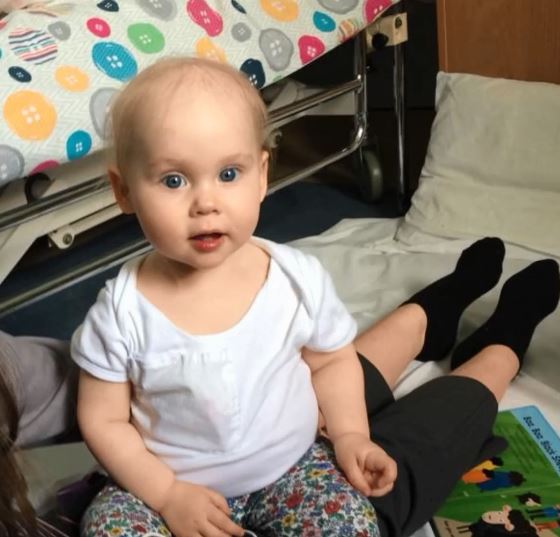 Advertisement
And from the multitude of photographs showing the brave girl smiling through her treatment it's clear to see that's true.
If you'd like to help the Jenkins family, you can do so on the GoFundMe page here.
A video detailing Chloe and her family's journey so far can be found here.