CONOR MCGREGOR's Proper No. Twelve Irish whiskey is set to be made available in the UK following a record-breaking launch in the US and Ireland.
There was huge demand for the UFC star's whiskey debut when it first arrived in America and the Emerald Isle, with a six-month supply of the spirit selling out within the first 10 days of release.
A massive shortage called for McGregor to issue a rare apology, promising to remedy the out-of-stock-situation, which he did by air-freighting 25,000 cases into the USA in time for the holidays.
This next batch again sold out within days. Proper No. Twelve is now the most followed spirit brand in the world on Instagram with over 575,000 Instagram followers in less than five months.
A blend of the finest golden grain and single malt, the whiskey is produced at the oldest distillery in Ireland in an area known for its rich soil and pure spring water.
Advertisement
"It has been an incredible start for Proper No. Twelve, and I am humbled by the support of all our customers and most importantly the people who enjoy this proper Irish whiskey from a proper Irishman," McGregor said.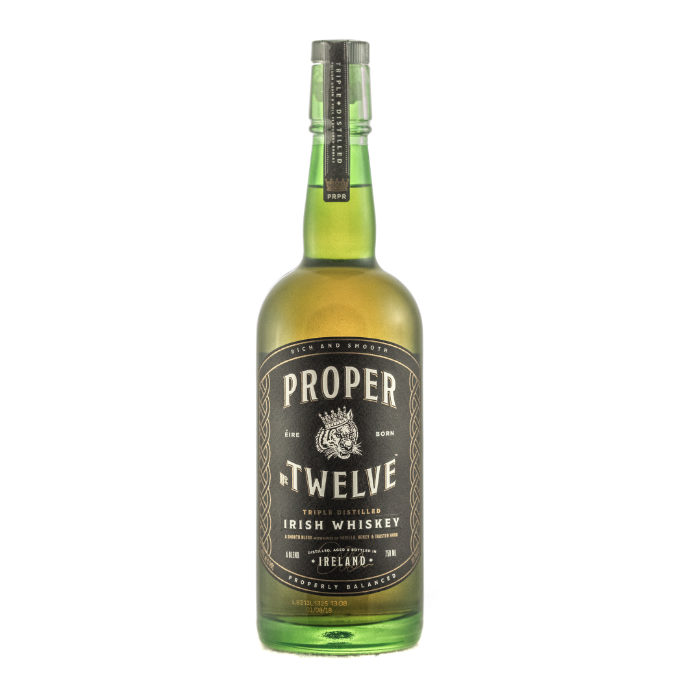 "Many ask where the name Proper No. Twelve comes from, and it has true meaning to me. I was born and bred in the Dublin suburb of Crumlin, Dublin 12 – thus Proper No. Twelve.
"My success can be traced from the lessons I learned growing up, the values of loyalty and hard work. Proper No. Twelve is who I am. I respect other whiskeys, but we are not here to just take part, we are here to TAKE OVER!"
McGregor is giving back to his fans and followers with the whiskey too. As a result, the Proper No Twelve team is committed to donate $5 for every case sold to local first responder and emergency service organizations and charities, up to $1 million annually.
"First responders and emergency personnel all over the world are the unsung heroes who act with courage and answer the call of duty every day for people in need," said McGregor.
We'll drink to that!
Advertisement