ELVIS Presley was a paedophile who had a string of underage girlfriends a new book has claimed.
Joel Williamson, author of Elvis Presley: A Southern Life, has claimed that The King would sleep with girls as young as 14 while on tour aged 22.
According to the book, Presley would have pillow fights, tickle, wrestle and kiss a number of young girls who he had befriended.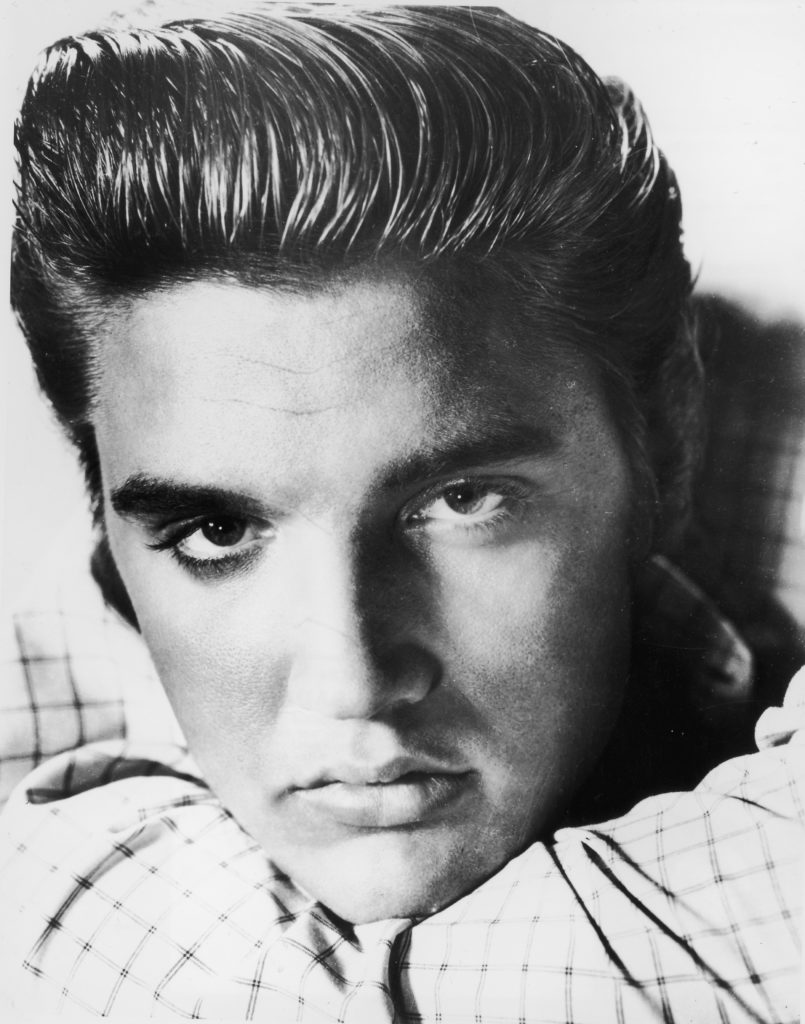 It even claims that he once took a 15-year-old fan to the hospital after their condom broke during sex.
All the while Presley was supposedly dating 15-year-old Dixie Locke, one of his better-know lovers who he met when he was 19.
The Mississippi native officially dated Locke between 1953 and 1955 and took her to junior prom.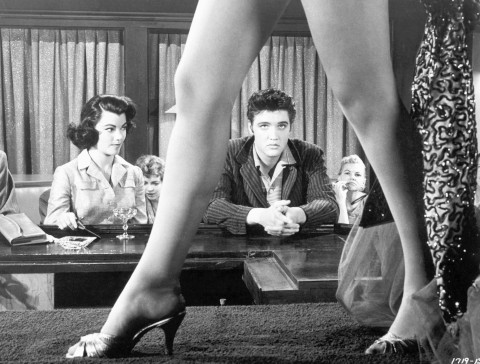 Elvis is no stranger to being connected with underage girls. His biographer Alanna Nash confirmed that the singer had a predilection for adolescent girls claiming he was so attached to his mother that he couldn't relate to mature women and sought out young girls because he wasn't threatened by them.
In 1959, Presley met future wife Priscilla - who was 14 at the time.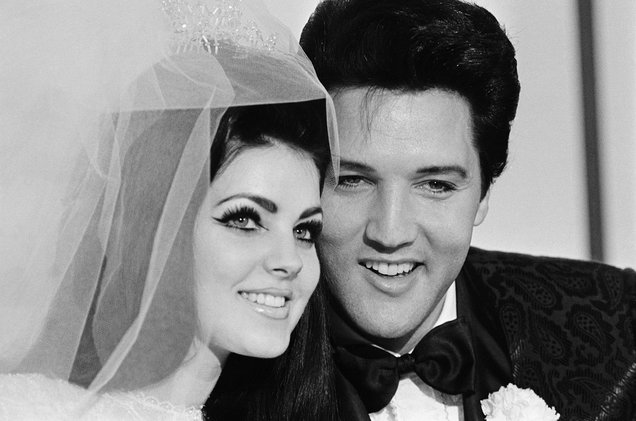 The two dated while Presley served in the US military and after a seven-and-a-half-year courtship, married in 1967.
Daughter Lisa-Marie was born nine months later.
The latter stages of Presley's life was marred by scandal and controversy. The singer was abusing drugs on a regular basis and was divorced from Priscilla in 1973.
He died in 1977 at the age of 42 after being discovered in gold silk pyjamas in his bathroom at his Graceland estate.