MEMBERS OF the Darkness into Light committee were joined by Catherine Hennessy, CEO of icap, and representatives of the Clayton Crown hotel on Monday, 29th of April, to launch the 2019 London walk.
The London Irish community raised over £85,000 in 2018 with £40,000 donated to the Immigrant Counselling and Psychotherapy charity (ICAP).
The 2019 Darkness into Light walk will this year take part in a second location in the South of East of England for the very first time. At the official launch, the Cricklewood walk committee were joined by members of the new Sunbury on Thames committee to officially announce the new location at the London Irish training grounds, which is a fantastic location for the Irish community of West London and Surrey.
Both Darkness into Light walks will take place on Friday night 10th of May into Saturday morning 11th of May. They offer a unique, early morning experience which begins in darkness at 4.15am as thousands of people walk or run a 5km route while dawn is breaking. The early dawn represents hope and is symbolic of the work of Pieta House; bringing people from darkness back into the light.
The Cricklewood walk will begin at the Clayton Crown hotel with t-shirt collection at the venue available from 2am. The Sunbury on Thames walk will start and remain within the grounds of the London Irish training grounds.
Advertisement
Irish actress and presenter, Laura Whitmore, will lead the Cricklewood branch of the walk. Laura has been a broadcasting powerhouse in London for the last number of years and has presented shows for MTV, ITV2's primetime series I'm A Celebrity Get Me Out of Here Now! and Good Morning Britain.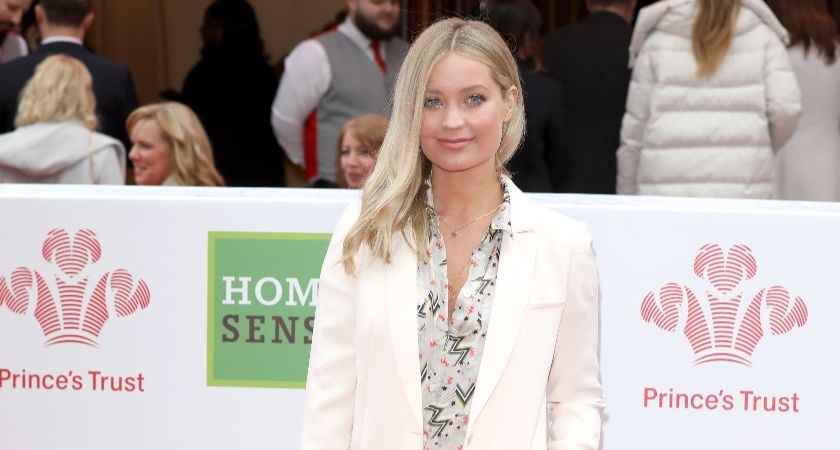 Tom McEvoy, Corporate Funding & Advocacy for Pieta House said: "Pieta House, centre for the prevention of Suicide, Self-harm and Suicide bereavement support in Ireland are most grateful to the London Darkness into Light committee headed up by Tara Cronin for hosting the event since 2015 and congratulations for hosting a second venue in Hazelwood/Stains. This year, our campaign will focus on The Power of Hope and the importance of empowering hope in one another, whether it be by participating in Darkness Into Light or just by simply transforming an everyday task in to a hopeful one."
Catherine Hennessy, CEO of Icap, said: "icap is delighted to partner with Pieta House for the 6th year of Darkness into Light and we are delighted to have a second walk support this amazing fundraiser. We're pleased to work alongside this charity as we do quite similar work in London and we are very grateful to Darkness into Light for their support."
As with every year, this event wouldn't be possible without our committed volunteers and we are seeking even more to join our team as the event gets bigger. If you are interested in volunteering as a marshal for the route, please contact Sinead Dineen at [email protected] The funds raised in London are equally split between the Pieta House charity in Ireland and Icap based in London and Birmingham.
For further information regarding Pieta House, visit www.pieta.ie.
Advertisement
For further information regarding Icap, visit http://www.icap.org.uk/.