THE heartbroken father of three children found dead in their Dublin home has returned to the house for the very time since the tragedy.
Andrew McGinley was embraced by neighbours on Monday after returning to the scene where he discovered his dead children.
On Saturday, gardai were called to a house in Newcastle, Co. Dublin after a woman, thought to be the children's mother, was found wandering the streets in a disorientated state by a taxi driver.
It's believed she had overdosed on painkillers and has since been admitted to Tallaght Hospital where she remains in an unconscious but stable state.
According to The Irish Independent, Andrew McGinley opened the front door of his family home to find the lifeless bodies of Conor (9), Darragh (7) and Carla (3).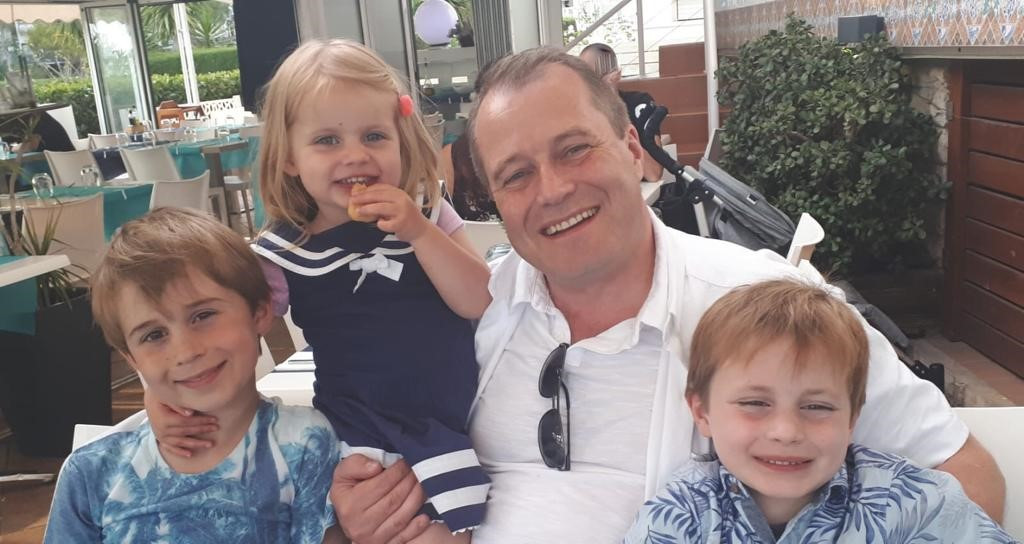 A note was found in the house which read: "Don't go upstairs, call 999."
The children were found unconscious in separate rooms.
Gardai are still investigation the tragedy, and while detectives have described the tragedy as "unexplained" they are not thought to be seeking anyone else in connection with the deaths.
Authorities believe the children were either drugged or poisoned and are awaiting post mortem examination results.
The principal of Scoil Chronain in Dublin's Rathcoole, where Conor and Darragh were pupils, urged parents to help their kids through the tragedy.
Head teacher Siobhan Mhic Gearailt wrote a poignant email to parents offering advice on how to handle the heartbreaking situation. She said: "They may cry, complain of physical aches and pains, have difficulty sleeping or have nightmares. Some may not want to eat.
"These are generally short-term reactions.
"Over the course of the days to come, please keep an eye on your child and allow him/her to express their feelings."