THE US CAPITOL is in lockdown after Donald Trump supporters stormed Congress in an apparent attempt to stop Joe Biden's election victory being confirmed.
Lawmakers, including Vice President Mike Pence were forced to run for cover as protesters clashed with police.
Both chambers of Congress were quickly recessed as they were debating the Electoral College vote that would officially hand the presidency to Mr Biden.
Despite doors to the chambers being locked, Trump supporters reportedly rushed the stairs of the building, smashed windows and pushed their way inside.
While the chambers were in session, banging could be heard coming from outside, and police officers rushed lawmakers out of harm's way.
The session was immediately paused.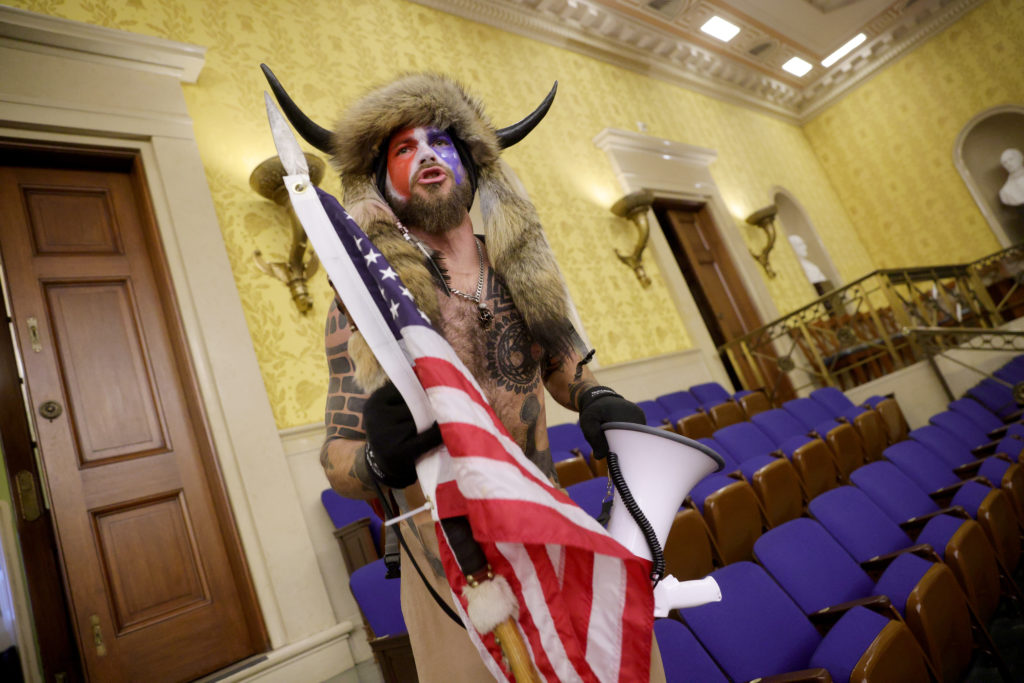 There have been reports of gunshots being fired, and photos have emerged of officers brandishing handguns, but there are confirmed reports as of yet that any of them have been used.
Mr Trump has not himself condemned the actions of the protesters, but has repeatedly tweeted that they do not harm any law enforcement officers.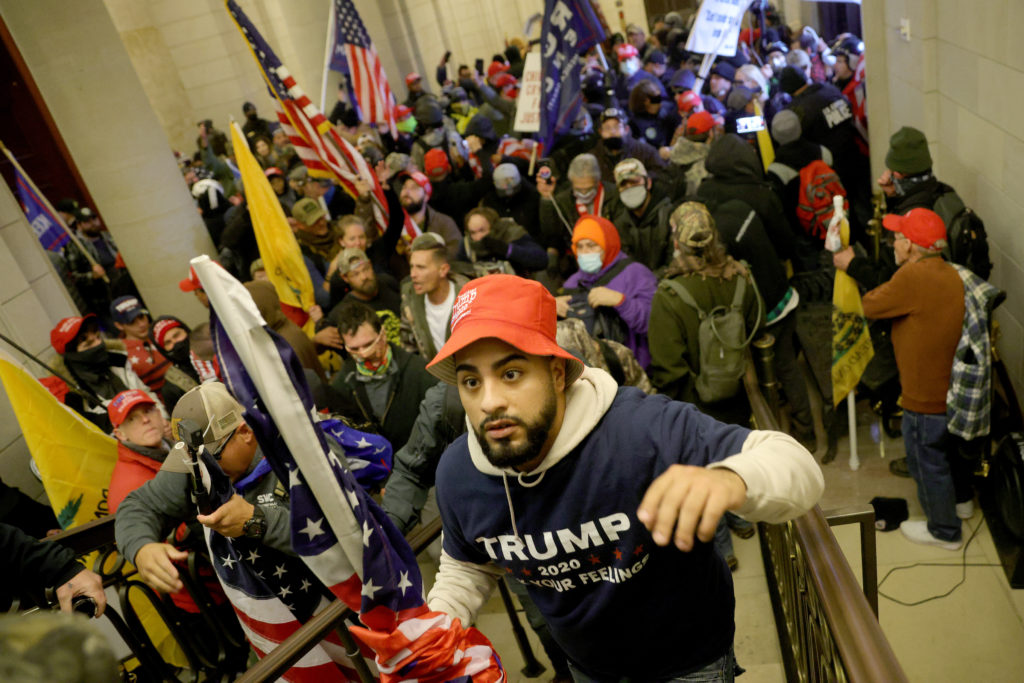 This came moments after he appeared to slam Vice President Mike Pence for failing to continue the fight in challenging the election with him.
More to follow...