DUBLIN BUS has been praised after posting a heartwarming video about one of their employees taking part in their Travel Assistance Scheme.
The video, which was shared on Monday, followed Roger Flood, who has worked as a travel assistant helping the disabled use the bus independently for over a decade.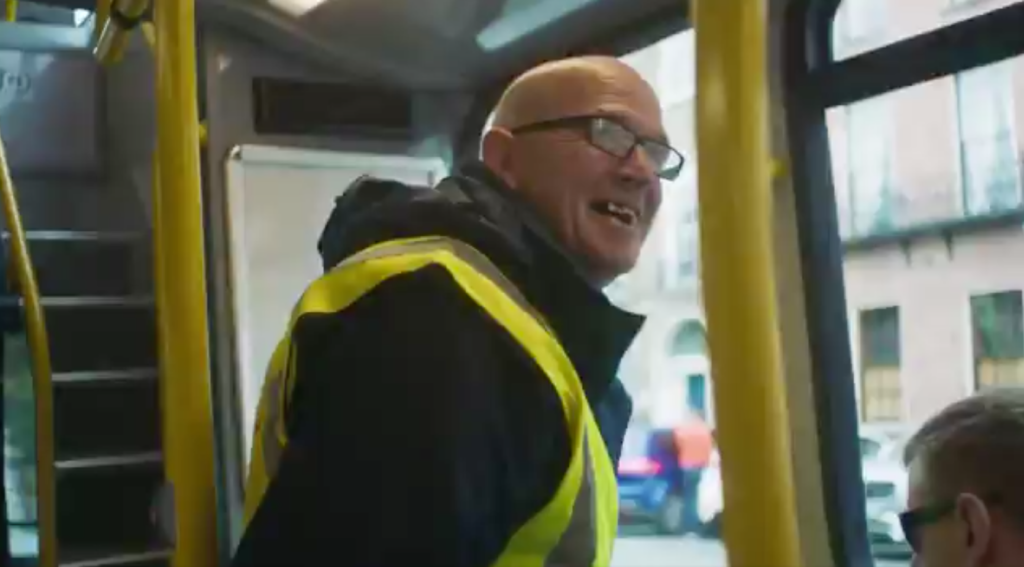 It shows a number of people Roger has helped through the years, speaking of his dedication to the job and the way he's helped them and their families.
Roger is seen helping a blind man to and from his seat on the bus, and there are numerous accounts throughout the video of people speaking of how they've genuinely been touched by his work.
Towards the end of the video, many of those who Roger has helped and supported decide to surprise him on the bus and what comes next is simply lovely.
You can watch the clip below.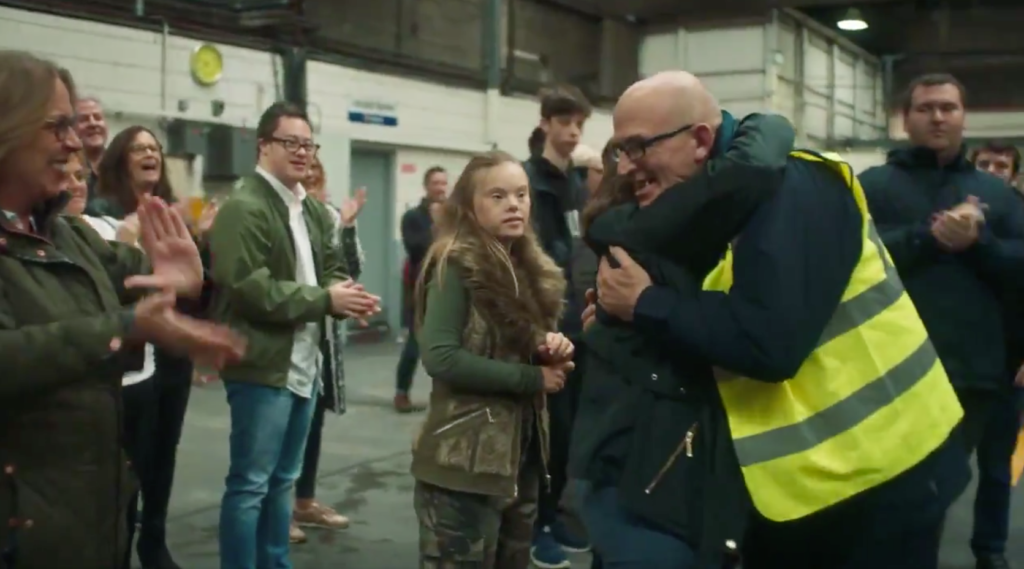 On Twitter, one user wrote in response to the video: "This was heart-warming and wonderful to see.  Too often we only hear the bad news and horror in the world it is a blessing to see the other side and be reminded it's there. Well done to Roger and all those like him. Thank you for letting us all share in this."
"What a brilliant man Roger is!" Another user said. "What a contribution he has made, not only to the lives of everyone he has worked with, but in turn their independence has added so much to the life of the city."
What a legend.
Towards the end of the clip, you'll be in (Roger) Floods of tears! (*see what we did there?)
We help get people to the most important destination of all - Freedom - with the Travel Assistance Scheme. Proudly funded by @TFIupdates. pic.twitter.com/wHbsGz3JcR

— dublinbusnews (@dublinbusnews) November 18, 2019