SO you're telling me there's a way to get drunk AND stick it to this bleedin' virus? Put me down for three cases!
But anyway, yeah there's this new wine called 'F**k Covid-19' and I think we all have a duty to drink it, especially now that we're back in lockdown.
I won't bore you with the name of the grape or even the country it's from - because it doesn't matter.
But thank the good folks at Wine Direct Ireland, because they've come up with an absolute corker of an idea here!
Forget faux elegance and needlessly pretentious names like Châteauneuf-du-Pape or Domaine de la Romanee-Conti Romanee-Conti Grand Cru (look it up), sometimes a giant 'F**k you' is just as effective!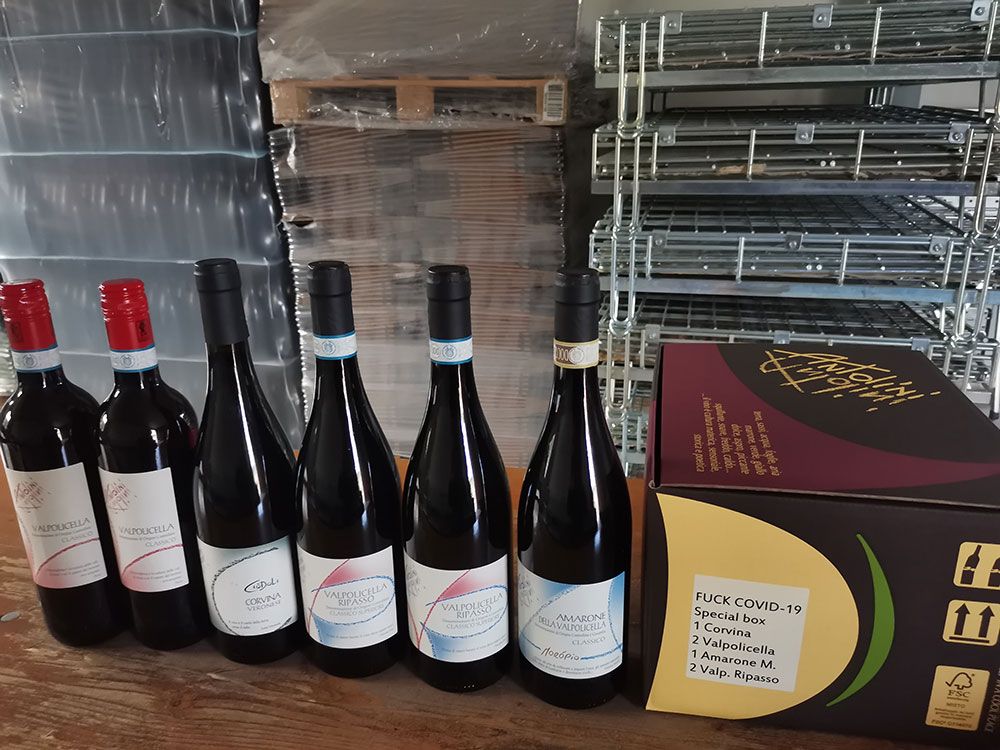 Okay but seriously, let's actually explore some details here.
Wines Direct Ireland have actually teamed up with Italian winemaker Pier Paolo Antolini, who apparently sent them a bottle of Amarone with the 'F**K Covid' label on it around two months ago.
They decided to go a step further and create an exclusive case with a fabulous mix of wines for everyone to effectively drown their sorrows in as we endure the seemingly endless battle with coronavirus.
"So here it is, F**K COVID-19! Sláinte and Saluti!"
Too right.
If you'd like a case yourself, click here.