THERE IS renewed hope among Game of Thrones fans that creators David Benioff and D. B. Weiss are planning to remake the final series of the series.
It comes in the wake of a cryptic tweet, issued from the show's official Twitter account, which simply read: "Winter is coming."
Earlier this week, a brand-new trailer for the final series was also released online.
The hit HBO medieval fantasy series is approaching its 10th birthday with some fans hopeful that the tweet is the first hint that the conclusion of the show will be remade.
Game of Thrones received rave reviews throughout much of its run, however that changed with the final series of the show.
Fans and critics were almost universal in their condemnation of the concluding chapter, with many pointing to plot inconsistencies, rushed storylines, unrealistic character developments and a dissatisfying ending.
Now some fans are hoping Benioff and Weiss will now revisit the series and improve on the ending that upset so many.
Winter is coming.

— Game of Thrones (@GameOfThrones) April 14, 2021
"God I hope that Game Of Thrones post means they're remaking the last season," one disgruntled viewer wrote alongside the new tweet.
"It was so bad that the show went from a pop culture phenomenon to nobody talks about it anymore. People still talk about Breaking Bad and that's a show that sticked the landing."
Another wrote: "I hope this means they'll remake the last season. You could change it to be a Vision Bran or the Night King had and somehow the history changes."
Others urged the naysayers to see sense.
"Guys," one began.
"A lot of you need to hear this, @GameOfThrones is not remaking season 8. You will just have to be salty about it for the rest of your lives.
"I'm seeing the rumors that the tweet from the Game of Thrones account is hinting that they might remake the final season of Game of Thrones,' another added.
"I'm just going to call it now that there is no f*cking way that happens. Season 8 is always going to be what it is."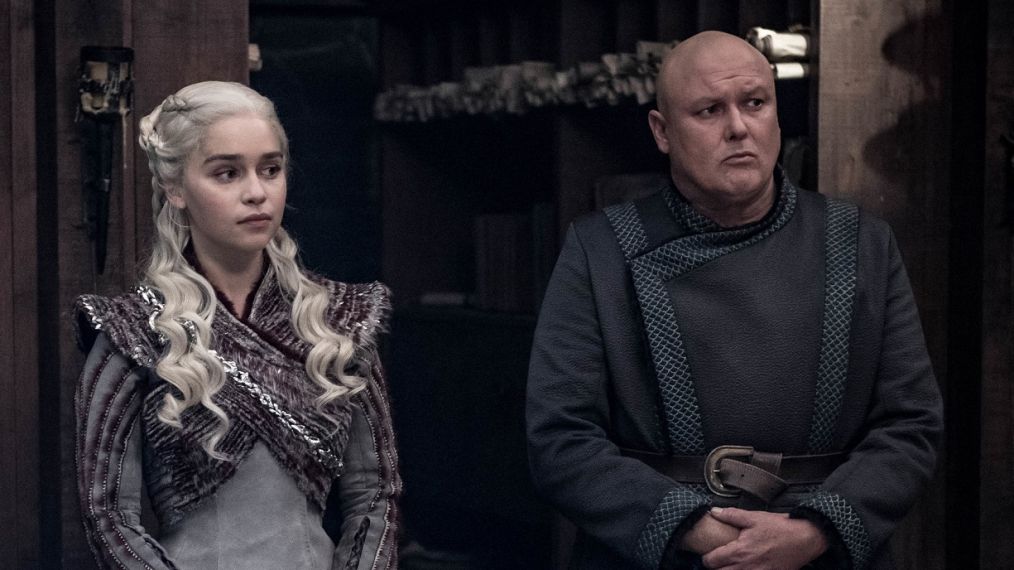 As many as two million people previously signed a petition calling for the final season to be remade with "competent writers".
Several key filming locations from the world of Game of Thrones can be found in Northern Ireland while the show's two creators, Weiss and Benioff, actually met while studying at Trinity College.