GARDAÍ are on the hunt for two men who tried to grab an infant girl from her mother's arms and bundle her into a car in Dublin.
The horrifying incident occurred in the Tallaght area of the capital on Wednesday morning.
A woman was walking with her two-year-old daughter on the way from school when two sickos suddenly jumped out of a nearby car and tried to snatch the child just as they reached their front door.
Quickly picking up her little girl, the mother ran for her front-door, kicking it down in a panic, fearing the men were coming after her.
"My infant was nearly taken on Wednesday morning, at the end of my hill near my house," the mum told Dublin Live.
"She is just two-years-old.
"Two men in a black Skoda car ran at me and tried to steal her.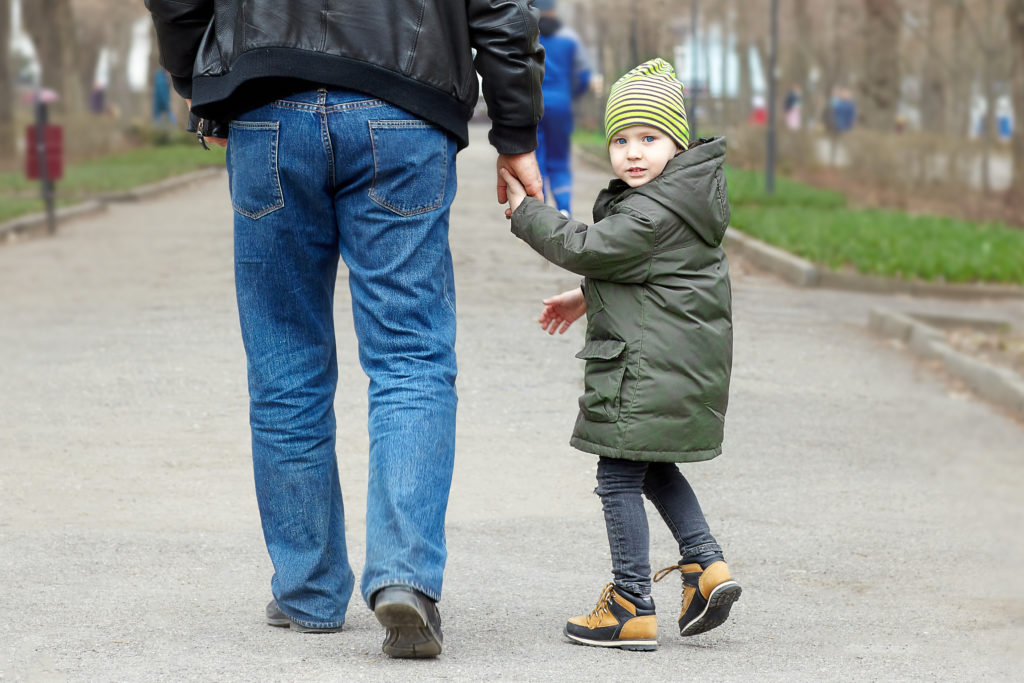 "I just grabbed my baby and ran. I kicked my own front door in because I thought they were coming after me.
"This happened just before 10am on my own road as I was on the way back from the school run."
The distraught mother added that her daughter was "in shock" but was unharmed.
"Hopefully everyone will be on the lookout for these and they will be caught immediately," she added.
Gardaí later confirmed that they were investigating "an alleged suspicious approach that is reported to have occurred on the morning of Wednesday, 21st October in Donomore Green, Tallaght."
"No further information is available and enquiries are ongoing."