A GOFUNDME page has been launched for a young Irishman currently fighting for his life in an American hospital.
27-year-old Sean Hughes, from Co. Armagh, suffered a bad fall on a construction site in Philadelphia a few days ago, and is now in a critical condition.
It's understood that Sean, who has a wife and a young son, suffered an injury to his head and is now in an induced coma.
Sean's mother and father, along with his three brothers are desperate to get out to America as quickly as possible, but now face a real fight to cover the costs of their flights, visas and Sean's medical bills.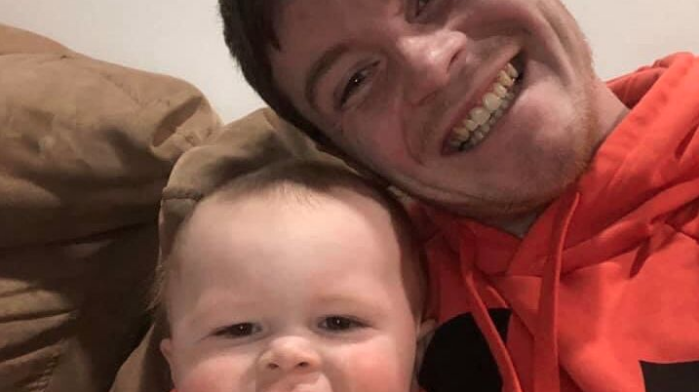 They're also concerned about the likelihood, due to the pandemic, of having to pay for Covid-19 tests and quarantining due to travel restrictions in the US.
"We are truly grateful for even the smallest assistance that you can provide to Sean and his family in these trying times, let's get his family to his side as soon as we can," his family wrote.