THE IRISH Government is to provide €700,000 in funding for LGBTQIA+ community services, it has been announced today.
The Minister for Children, Equality, Disability, Integration, and Youth, TD Roderic O'Gorman of the Green Party, today announced the funding and advised that the application process will open shortly.
A total of €700,000 is to be made available to LGBT+ groups operating at all levels in Ireland: national, regional and local level, in order to provide continued support to community services and promote visibility and inclusion of the LGBT+ community.
The 2021 LGBTI+ Community Services Funding Call is an important initiative under the previously announced National LGBTI+ Inclusion Strategy 2019 – 2022, and Minister O'Gorman has promised that it is "a priority for the Government to build a safer, fairer, more inclusive Ireland".
Announcing the funding today, the Green Party Minister said: "The National LGBTI+ inclusion strategy has been a major step forward for the LGBTI+ community – and we want to reach people in every corner of the country.
"This year's funding will continue to improve access to services for LGBTI+ people, irrespective of their age or where they live."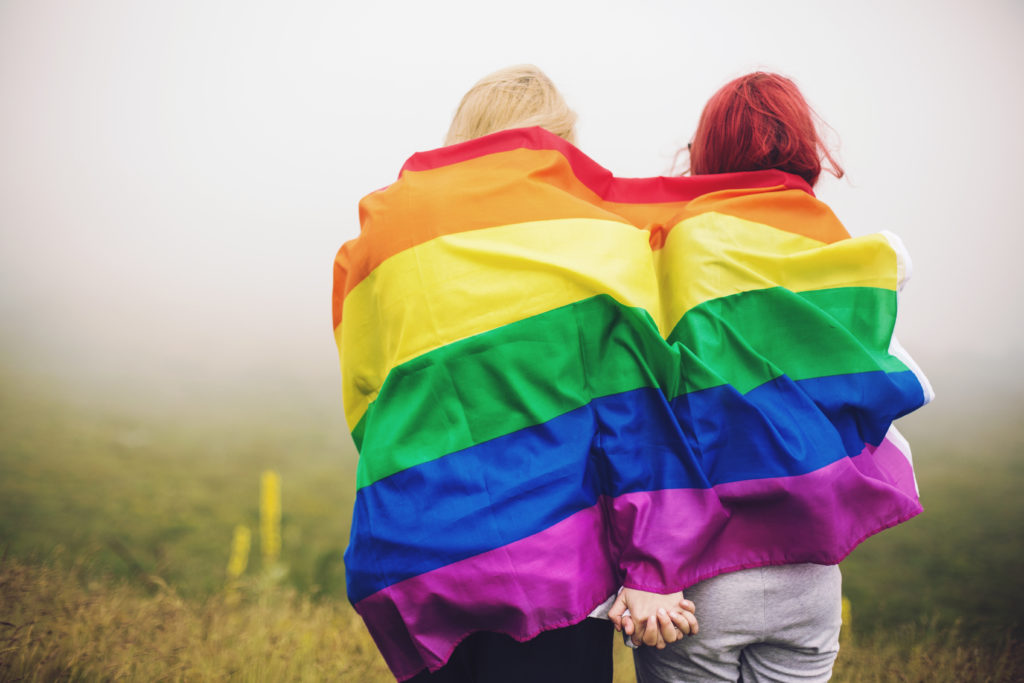 Key actions for government departments and agencies in the equality sector include continued funding and capacity of LGBTI+ community services, as well as measures to ensure that community development infrastructure more broadly is both inclusive and welcoming to everyone in the community.
Minister O'Gorman, who is himself gay, said it was important to note that the announcement of the funding "coincides with Pride celebrations and recognises the need for access to LGBTI+ services right across Ireland".
"Last year's funding call provided vital funding to many organisations across the country and I am pleased to see this continue. It will help improve quality of life for LGBTI+ people and ensure they are supported in realising their rights."
Last year's funding call provided vital funding to a variety of projects across the country, including pride-related activities such as the Pride in the Workplace conference in February by Dublin LGBTQ Pride and the publication of the Out Mag by Carlow Pride festival.
The online application process for funding under the Programme will launch in early July.