IRELAND is the second-most expensive country in the European Union to buy alcohol in, according to a new report.
Eurostat, an EU statistics agency, published the report on Monday which detailed each nation's average price for a range of products and amenities, including alcohol, house prices, food, clothing, transport and hotels.
In terms of the average price for beer, wine and spirits, the report showed that only Finland ranks higher than Ireland.
According to the data, the EU average price level index is set at 100.
Finland topped the list with a price level index of 193, meaning that alcohol is nearly double the average price across the EU.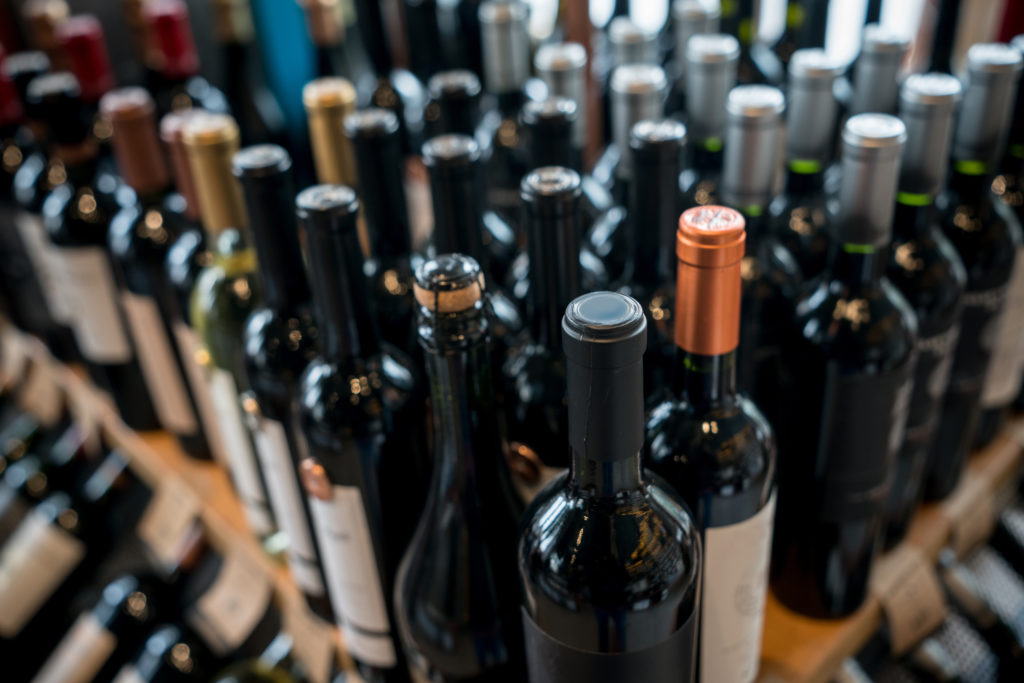 Ireland follows closely behind with a price level index of 181, and Sweden completes the top three with a score of 166.
At the bottom of the list is Hungary, with a price level index of just 73, followed closely by Romania (74) and Bulgaria (81).
Elsewhere in the report, Ireland was ranked as the most expensive EU nation for buying tobacco, with prices 121% above the continent average.
Ireland was also ranked the second-most expensive EU country in terms of house-prices, behind Switzerland.