IRELAND'S TOP foodie destination for 2018 has been revealed with Kilkenny taking home the top award from the Restaurants' Association of Ireland (RAI).
The city and county beat out stiff competition from 10 other shortlisted destinations to take home major honours at the awards.
Entrants are invited to apply online before a site visits, a public vote and a final assessment from the competition's judges determine the winner.
The RAI always aims to pick a winner "that actively promotes itself through food festivals, gourmet trails or farmers' markets".
"Great dining experiences for locals and visitors alike," are also an important consideration.
Kilkenny took home the award thanks what Judges noted was an "an eclectic and diverse food and tourism offering which includes top quality gastro pub food, a wide range of Irish and international food offerings and even Michelin Star restaurants."
Allied to this was the multiple enhanced culinary experiences on offer in the region with activities like food trails and cooking classes singled out for praise.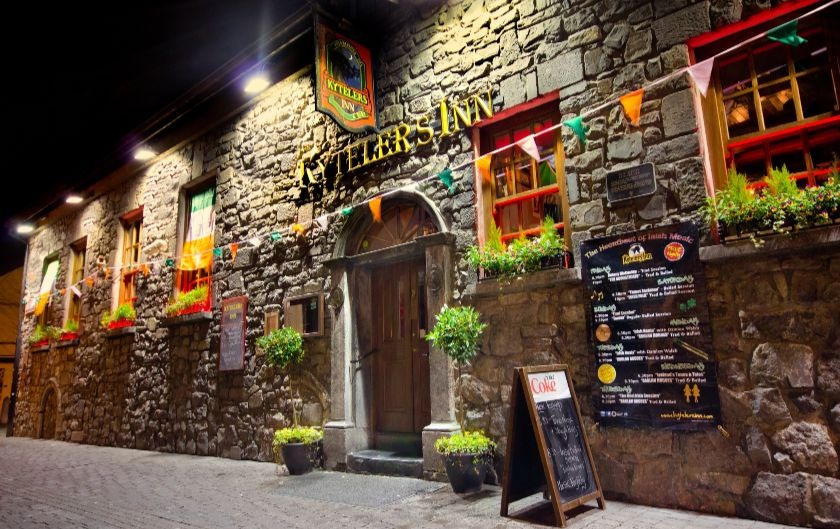 A special touch screen search facility located in Kilkenny city centre and designed to, among other things, help visitors and locals enjoy the region's best eateries was also commended.
Ireland's Top 10 Foodie Destinations 2018, in alphabetical order, are as follows:
Armagh
Boyne Valley
Cavan
Derry
Galway Region of Gastronomy
Kilkenny
Kinsale
Mid & East Antrim Borough
Monaghan and Glaslough
Sligo
Kilkenny wasn't the only big winner at the FBD Insurance-sponsored event with Kinsale taking home the award for Ireland's Foodie Town.