ONE LUCKY Irish winner is waking up €10 million richer after claiming the jackpot in last week's Lotto Draw.
The National Lottery launched an appeal over the weekend to all players across the Emerald Isle, calling on them to check their tickets after it emerged that the winning ticket was purchased in Ireland.
The winning numbers that helped the lucky ticket holder become only the 21st person in the history of Lotto to win over €10 million were:
3, 19, 21, 29, 31 and 35 with a bonus ball of 22.
The winning ticket carries a total prize of €10,288,699.
Since then the National Lottery has released a statement confirming it hopes to reveal the name of the winning store over the next few days.
"With a jackpot win of this amount we need a little time to inform the shop owner and to give the winner time and space to let this huge win sink in", it said.
The jackpot was nearly shared with another Limerick Lotto player falling just one number short of sharing the big prize.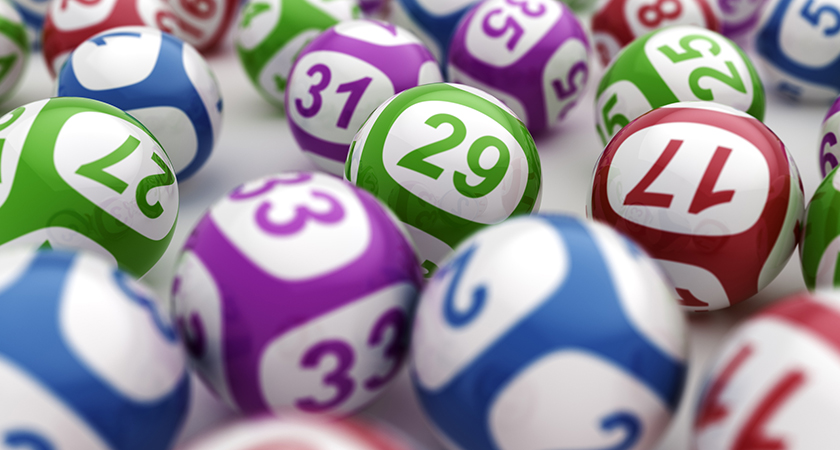 They still came away with a prize of €87,874, having bought their ticket at Deerpark Dairies on Davis Street in Limerick city.
National Lottery CEO, Dermot Griffin, said: "This has been an extraordinary week in the 32 year life of the National Lottery.
"We had our highest ever jackpot prize win with a family syndicate winning an incredible €175m on Euromillions.
"Now, just days later, we have a lucky Lotto player who has won this amazing €10.2m prize."
The highest jackpot in the history of the National Lottery came back in June 2008 when one winner scooped a prize of €18.9m.
It also comes in the same week a large North Dublin family syndicate won the €175 million EuroMillions jackpot.