THE Glasgow flat used by killer Alexander Pacteau to dispose of Irish student Karen Buckley's body is on the market.
The three bedroom property on 11 Dorchester Avenue, in the west end of the city, is now being advertised on the Central Lettings Services website.
For £675 a month the rental property includes "two double bedrooms, a single bedroom, kitchen off the lounge, bathroom with shower and is decorated with neutral decor".
In addition, the location is described as "well-placed" with travel links to Kelvindale and Anniesland train stations.
Alexander Pacteau, 21, was sentenced to 23 years in prison earlier this month after admitting strangling Cork native Ms Buckley and beating her up to 13 times with a spanner.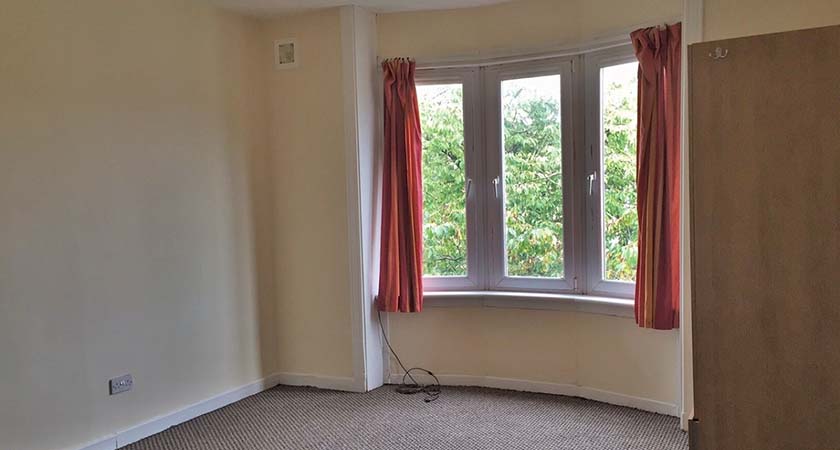 The pair met outside The Sanctuary nightclub on Dumbarton Road in the city's west end – and after driving to nearby Kelvin Way, Pacteau parked his car for 12 minutes, where he killed her.
He used caustic acid to attempt to dissolve her body in his Dorchester Avenue home before dumping her body in a barrel on a farm just outside of the city centre.
Pacteau was handed down the sentence on September 8 after pleading guilty to Ms Buckley's murder on April 12 of this year.
Earlier this week his lawyers lodged an appeal to shave time off his life sentence. If successful it could see up to three years taken off his sentence.