AN EXTREMELY brazen learner driver who was pulled over by gardaí for being on his phone remarkably also tested positive for cocaine.
He was stopped on the M1 in Dundalk after officers noticed his was using his mobile behind the wheel.
They checked the drivers' credentials and found that he hadn't passed his test yet, despite having no L-plate displayed on the car.
As if driving without a full licence whilst on your phone wasn't enough, the officers decided to administer a roadside drug test, and incredibly found that the driver was under the influence of cocaine.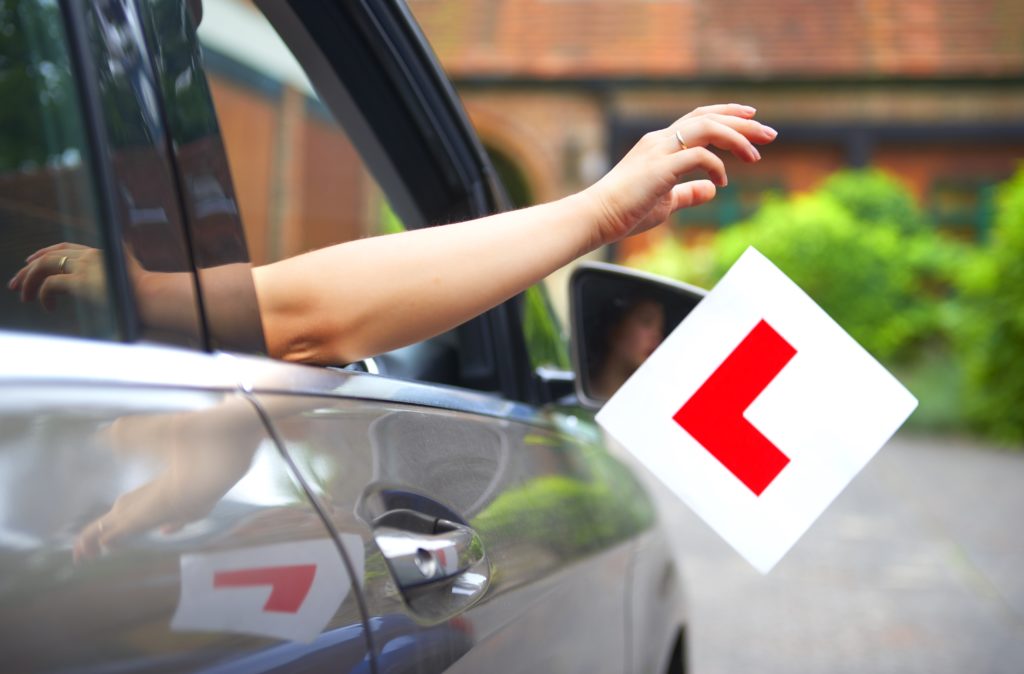 He was arrested and is now facing court.
"Dundalk Roads Policing on patrol on the M1 observed the driver of this vehicle on mobile phone," a garda spokesperson said.
"Driver tested positive for cocaine and was subsequently arrested. Driver was driving on a learner permit, unaccompanied and not displaying L-plate.
"Proceedings to follow."