UNIVERSITY HOSPITAL LIMERICK has apologised to the family of an Irish teenager who died after sustaining massive blood loss and an injury to her aorta during a routine surgery.
18-year-old Jessica Sheedy from Bruff, Co Limerick, was admitted to hospital on 8 May, 2018, to have a benign tumour removed from her abdomen.
During the operation, she sustained a 'significant bleed' and ended up losing seven litres of blood, according to the The Journal.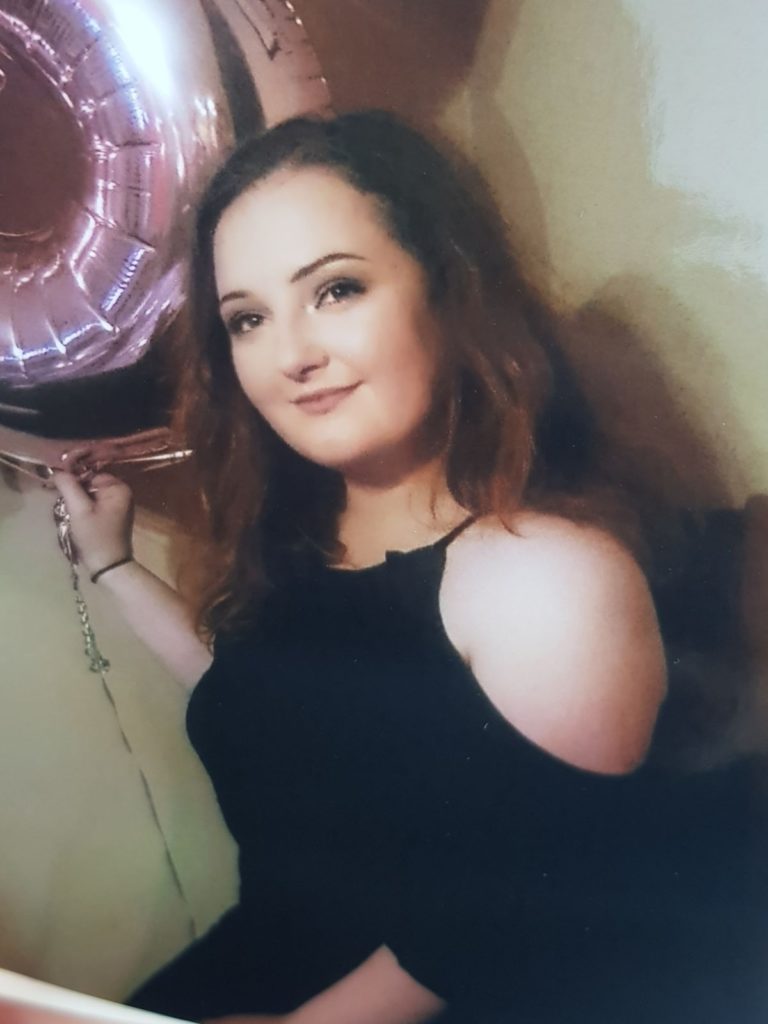 Ms Sheedy died three days later in the hospital's High Dependency Unit, from "multi-organ failure secondary to the removal of the tumour", a post-mortem concluded.
There are claims that the surgeon performing the operation, Mr Ashish Lal, refused offers from nurses to go and get help from other surgeons after many in the theatre noticed bloody filling up inside Ms Sheedy's abdomen, and that her blood pressure had dropped rapidly.
UL Hospitals Group acting chief executive, Noreen Spillane, expressed her "deepest sympathies to Jessica's family", via a statement.
"Patients and their families put their trust in hospitals and in healthcare professionals and on this occasion we have fallen far short of the standards of care expected," the statement read.
"Whilst there can be no consolation for the loss of a loved one, I wish to apologise sincerely and unreservedly for the sorrow and distress caused to Jessica's family over her untimely death and for the personal trauma experienced by them."