LOVE ISLAND is seeking applications from gay singles for the first time this year.
After a year away from our screens, the hit ITV reality dating series is planning to spread the love a little further this year.
The show has partnered up with popular dating app Tinder in the hope of encouraging more singles to apply to be on the series.
And in a fresh twist, they are encouraging applications from gay contestants.
While Love Island has previously featured bisexual singles, this could be the first year in which a gay islander appears.
An inside source told the Daily Star that the recruitment team behind Love Island has been placing adds inside the dating app.
The adverts encourage users to swipe left and right, depending on their preference.
"The ads have been showing up on both male and female gay accounts as well as on those of straight people," the source said.
Despite this potentially game-changing development, the source did acknowledge that it could be potentially "difficult" to have a gay islander on the series.
"You are trying to create couples. It is not impossible, and it is not something that we shy away from… but there is a logistical element which makes it difficult."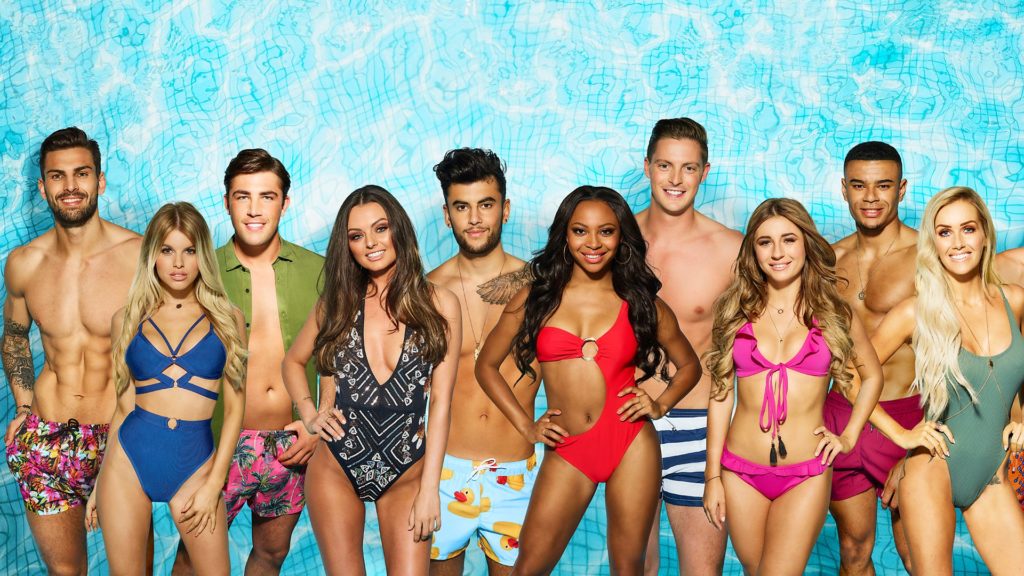 The hit reality series is set to return this summer.
While contestants are expecting to head to Spain once again, producers have backup plans in place should Covid prevent the series from taking place there.
In the event of another lockdown or restriction on movements, the series will instead take place on the island of Jersey.
ITV's Kevin Lygo explained: "You just have to adapt. When we did Big Brother in the summer there would be days when they were all sunbathing out in the garden and then it rained a bit and they were all inside.
"You've got to have more heaters around the (outdoor) beds and producers have to be more inventive with tasks and games."