A MAN has been banned by Facebook after leaving an online review of a local butchers praising their faggots.
Paul Lynch from Morriston in South Wales urged fellow meat-lovers to visit the Thomas's Of Morriston butchers to try their delicious faggots.
Though the social media giant deemed his use of language to be 'hate speech' and suspended his account.
His review read: "If you're not buying Thomas's Of Morriston the butchers on Morriston Cross' faggots on a Tuesday are you even a monkey?".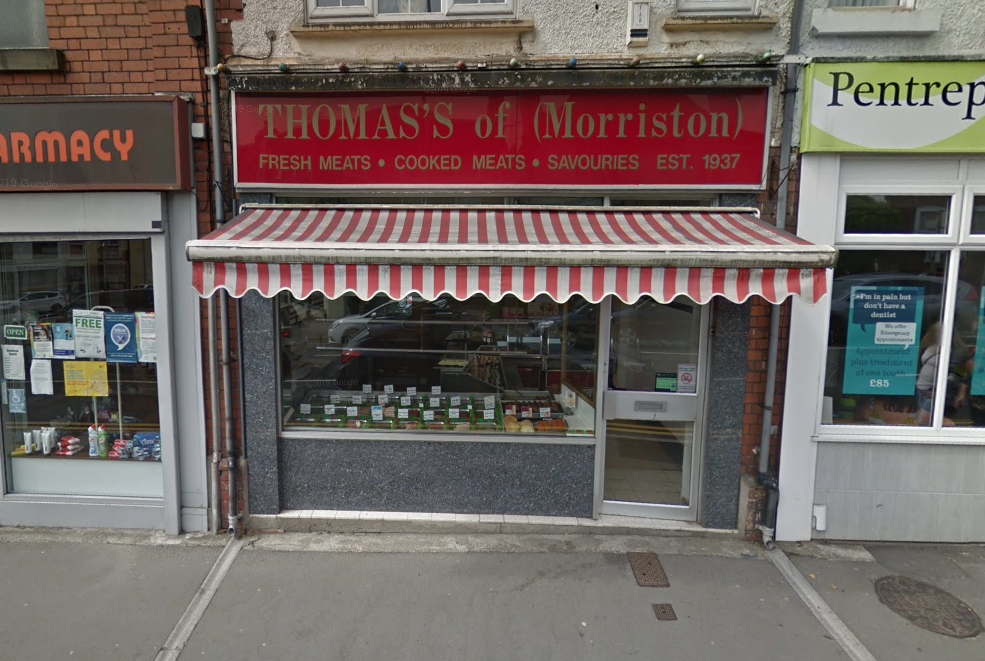 Paul's use of the word monkey refers to the nickname given to locals - Morriston monkeys.
Faggots are meatballs made from minced off-cuts and offal, especially pork (traditionally pig's heart, liver, and fatty belly meat and are commonplace in fridges, butchers and on dinner plates in Wales and the English Midlands.
However, the word has more recently been associated with a pejorative term for homosexuals, particularly in American culture.
Mr Lynch said: "When I got a message from Facebook accusing me of using hate speech I wasn't that bothered at first because I assumed an algorithm had picked out the word 'faggot' because it's sometimes used as offensive American slang.
"I asked Facebook to review their decision, thinking a human would then check the context in which I had used the word and repeal their decision.
"However, when I received their second message upholding their decision telling me they had found me guilty of hate speech I was perplexed and slightly annoyed.
"While I understand the word 'faggot' is sometimes used as a term of abuse, especially in America, so too can the word 'monkey' be used as a term of abuse, as can many other words.
"Clearly, therefore, it's not the words that cause abuse, it is the context they are used in. With that in mind, I think Facebook telling me I'm guilty of hate speech is highly offensive and morally wrong."