AN Irish Muslim council group has pleaded with Taoiseach Micheal Martin to allow the planned Eid event at Croke Park to go ahead, despite restrictions on mass gatherings being extended until August 10.
The celebration, which was moved to stadium in Dublin due to a resteiction on the number of people allowed at indoor gatherings such as Mosques, is due to take place on either 31 July or 1 August.
The decision for Croke Park to play host to the event was made with the presumption that Ireland would have moved into Phase Four of the reopening plan, allowing for as many as 500 people at an outdoor gathering.
But since the announcement that the country wouldn't be moving to Phase Four until August 10 at the very earliest, the limit of 200 people remains in place.
The Irish Muslim & Peace Integration Council (Impic) have reached out to the government to ask for a one-off exemption to the rules.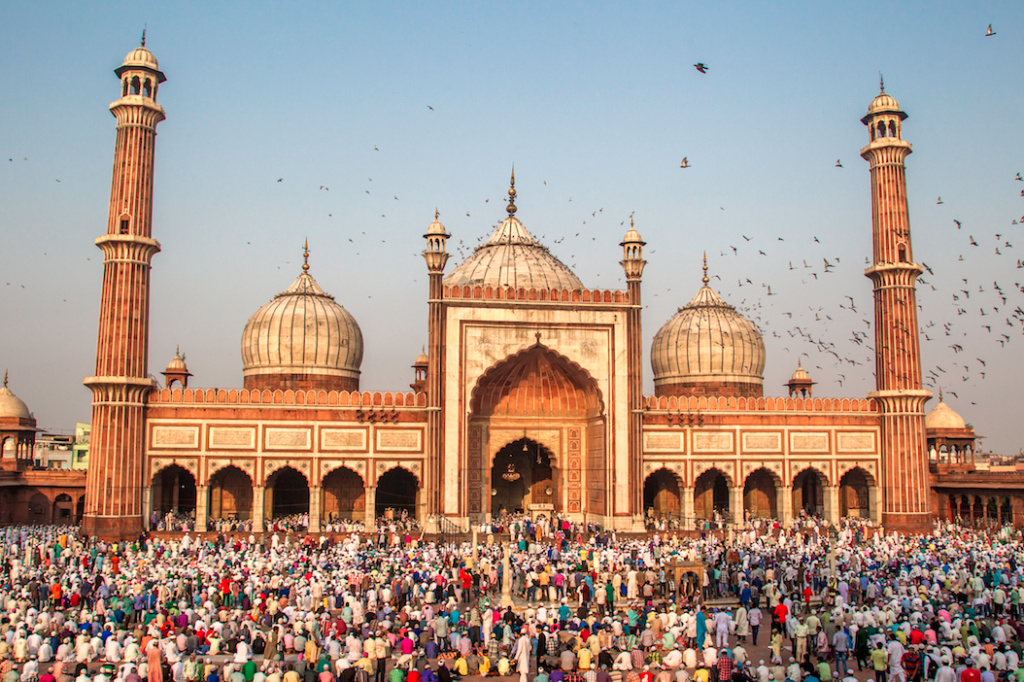 In a letter to the Taoiseach, Shaykh Umar al-Qadri said he was requesting an exemption for the Eid event "similar to the precedent set by outgoing taoiseach Leo Varadkar following a plea made by Archbishop Diarmuid Martin".
Chair of the Impic, Shaykh Al-Qadri said that following the Catholic Archbishop of Dublin's plea, exception was "granted to churches and mosques to increase the number [attending at public worship] from 50 to 100 with the justification that many churches were able to accommodate larger gatherings while maintaining social distancing requirements".
He continued that "Eid at Croke Park can certainly accommodate 500 people while maintaining social distancing".
He added he hoped the Taoiseach would allow "dispensation for the special occasion of Eid so we can mark the festival with a display of diversity and inclusivity in Ireland".