GUINNESS IS quadrupling down on desert treats with a cake boasting four chocolatey layers of the irresistible Irish stout.
The new cake is the brainchild of Finsbury Food Group and is being billed as the most deep-flavoured Guinness infused cake yet.
While deserts built around the Irish stout are nothing new, this ready-to-eat addition may be the most intense and irresistible yet.
Strictly for adults only given the cake's alcohol content, the cake's Guinness content is matched only by the levels of chocolate present throughout this sweet treat creation.
Jack Cook-Broussine, Brand Manager for Finsbury Food Group, told the Daily Star: "There are very few things as tasty as a pint of Guinness or as delicious as chocolate cake so why not bring them together and make them available to enjoy by as many people as possible.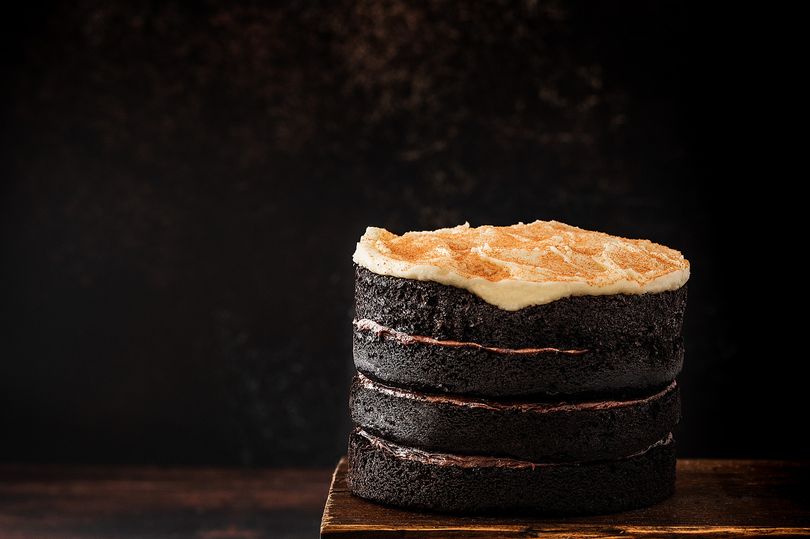 "The dark, deep flavour of Guinness lends itself so well to the sweetness of chocolate to produce a beautifully moist cake that's different to anything else on the market.
"Our team of cake experts have also ensured the cake is beautifully finished with a creamy topping that replicates the dark and light mix seen on an iconic pint of Guinness so the new cake will make a stunning centrepiece on any dining table."
Anyone hoping to get their hands on one needs to head down to their local ASDA.
It's well worth the visit though.
Declan Hassett, Senior Licensing Manager at Diageo, explained: "We know that we roasted, smoky notes of Guinness work incredibly well with chocolate and we wanted to bring this to life with one of the best cake manufacturers.
"We're delighted to add a Guinness cake to our fantastic portfolio of Guinness products and are sure it will be a hit with Guinness fans and fans of cake alike."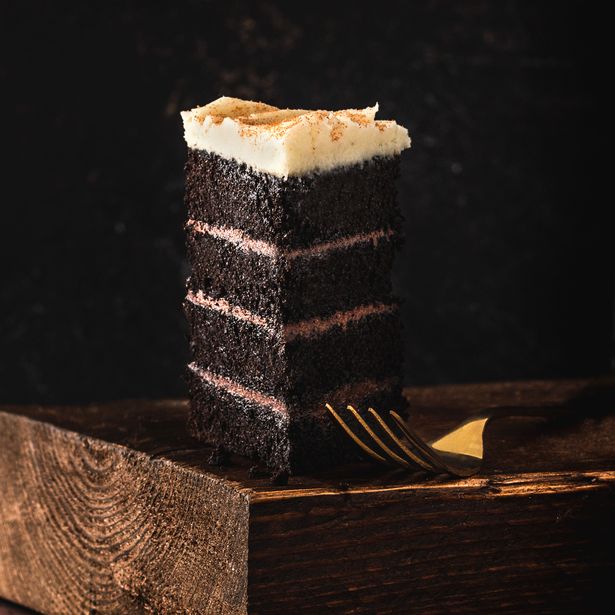 Get to the supermarket now and pack a fork – otherwise this could get ugly.