A PEAKY Blinders movie is on the way. 
The hit period gangster drama may be concluding after six series but, according to creator Steven Knight, the story will be wrapped up with a film. 
Knight previously told the Irish Post that the plan was for Peaky Blinders to stretch to seven series with a final movie to conclude the story. 
However, in an interview with Deadline, Knight acknowledged that those plans have been fast-tracked by circumstances beyond his control. 
"Covid changed our plans,"" he said. 
"But I can say that my plan from the beginning was to end Peaky with a movie. That is what is going to happen." 
No details on the film have yet been provided or formalised for that matter, though it is likely that all of the show's key principal players will return. 
They include Cillian Murphy, who has cemented his status as an A-list star with his critically-lauded performance as Tommy Shelby in the hit series.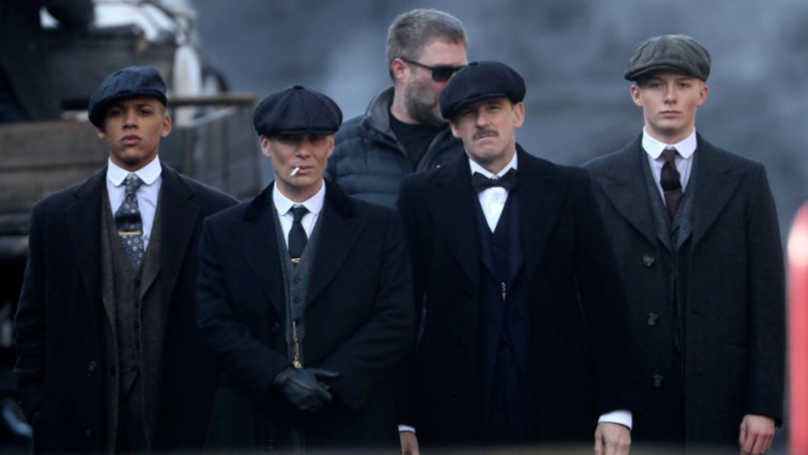 It's a performance that could yet end up landing Murphy the coveted role of James Bond once Daniel Craig vacates the role.
The Irishman has been consistently linked with the part though could face stiff competition from one of his Peaky Blinders cast mates, Tom Hardy, who remains the favourite to bag the role. 
In the meantime, Knight has revealed there are plans afoot for a West End musical version of Peaky Blinders as well as a ballet version. 
No details have yet been provided about what fans can expect from the final series of Peaky Blinders though Knight previously indicated that he would be eager to conclude the show with the star of World War Two.